Individual and Contextual Level Correlates of Suicide in Rural Areas of the United States
2019 Postdoctoral Fellowship
Amount Awarded: $111,999
Focus Area: Psychosocial Studies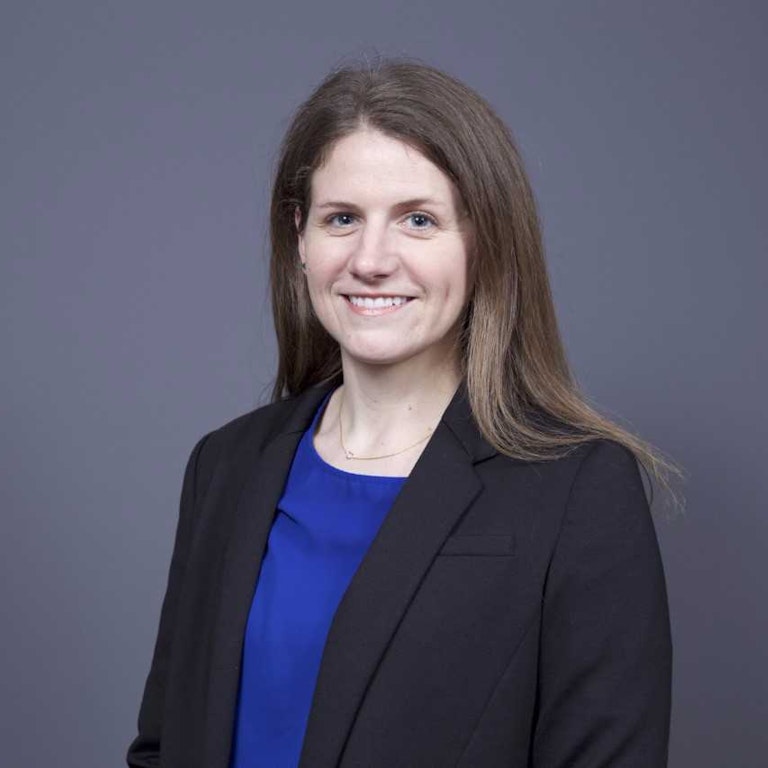 Danielle Steelesmith Ph.D., M.S.W.
Ohio State University

Mentor: Cynthia Fontanella, Ph.D.
Grant Information
Potential risk factors for suicide among rural residents include social isolation and loneliness, access to lethal means, and lack of mental health care. Individual and community factors associated with suicide risk within rural areas can be identified by combining and analyzing large data sets, such as the American Community Survey, Area Health Resource File, Community Business Patterns, and mortality files. With the high rate of suicide in rural areas, we need more research.