Ketamine for Rapid Reduction of Suicidal Ideation and Suicide Risk in Hospitalized Patients
2011 Young Investigator Grant
Amount Awarded: $85,000
Focus Area: Clinical Treatment Studies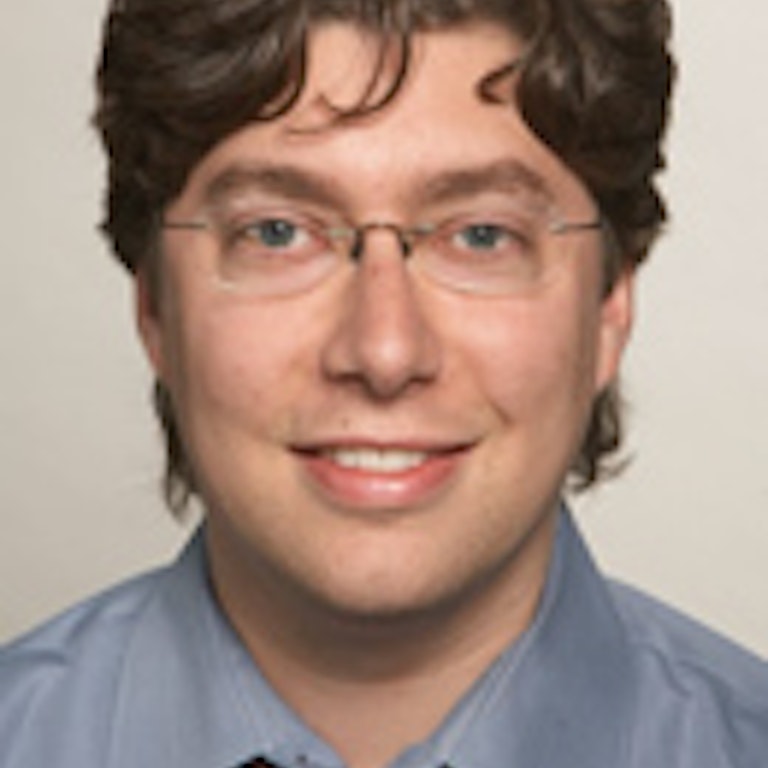 James Murrough, M.D.
Mount Sinai School of Medicine

Mentor: Dennis S. Charney, M.D., Mount Sinai School of Medicine
Inside the Research
Bio: Dr. Murrough received his medical degree from Tufts University School of Medicine in 2005. He is currently an Assistant Professor in Psychiatry and in Neuroscience at Mount Sinai School of Medicine.

Research Categories: Major depression, ketamine

Abstract: Strong suicidal ideation is a medical emergency, and hospitals urgently need to identify fast-acting interventions that will help reduce imminent suicide risk. Ketamine may be one example of such a rapid intervention. Dr. Murrough will test the use of low doses of ketamine administered by IV for patients admitted to a psychiatric hospital for clinically significant suicidal ideation and elevated risk for suicide and examine its feasibility and tolerability. He will measure patients' psychiatric and suicide symptoms at the time of admission and then again at 4 and 24 hours after treatment with ketamine. Dr. Murrough's hypothesis is that ketamine will prove effective at rapidly reducing suicidal ideation. Further follow-ups to assess for safety and efficacy will be administered daily during hospitalization and weekly during the month following hospitalization, ending with one final assessment 6 months after the ketamine treatment.

Impact: To examine the short-term and long-term effects of ketamine as an acute treatment for clinically significant suicidal ideation and increased suicide.
Research Connection
Click here
to read about Dr. Murrough's Research Connection.