Life Stress and Affect Regulation in Multiple and First Time Adolescent Suicide Attempters
2011 Postdoctoral Fellowship
Amount Awarded: $99,996
Focus Area: Psychosocial Studies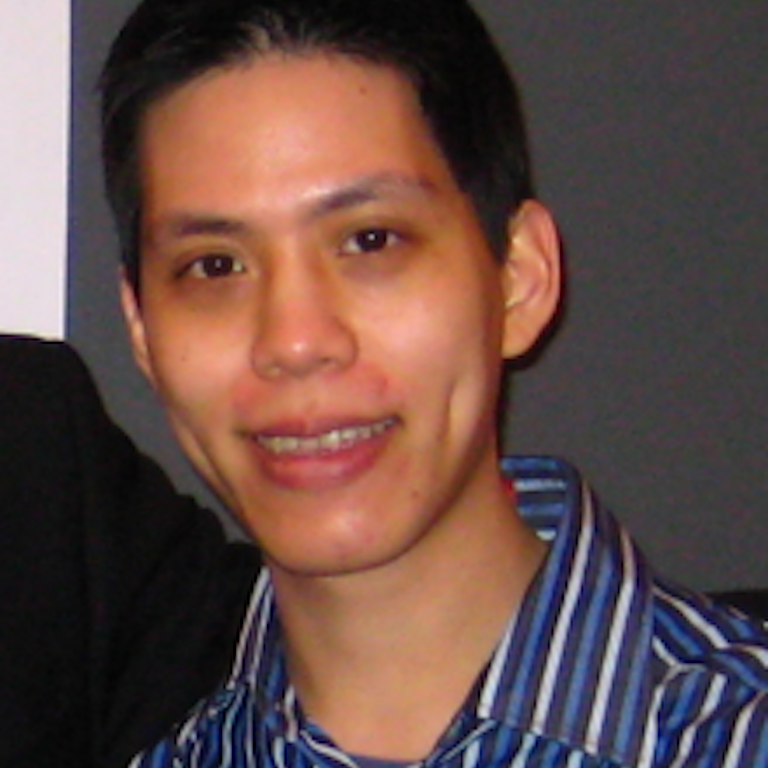 Richard Liu, Ph.D.
Brown University

Mentor: Anthony Spirito, Ph.D., Butler Hospital, Brown University
Inside the Research
Bio: Dr. Liu received his doctorate from Temple University in 2011. He recently completed an internship at the University of Illinois at Chicago and will be performing his Postdoctoral Research Fellowship work at Bradley Hospital in association with Brown University.

Grant research area: Stress, emotion dysregulation.

Abstract: Given that a previous suicide attempt is the best predictor of future suicidal attempts, Dr. Liu will interview adolescents who are hospitalized for a suicide attempt and compare those with previous suicide attempts to those who have made only one attempt.  He hypothesizes that, prior to their most recent attempt, adolescents with multiple attempts will 1) have experienced lower levels of precipitating life stress outside of their control (e.g., death of a family member); 2) have experienced higher levels of life stress that are in part influenced by their behavior (e.g., fight with parents); 3) have greater difficulty managing their emotions; and 4) have a greater likelihood of having a combination of both life stress and difficulties in managing emotion.

Long-term goals: To understand potentially modifiable factors that may contribute to repeated suicide attempts."