Mentalization-Based Therapy to Prevent Suicidal Behavior in Adolescents with Bipolar Disorder
2013 Standard Research Grant
Amount Awarded: $89,948
Focus Areas: Psychosocial Studies, Clinical Treatment Studies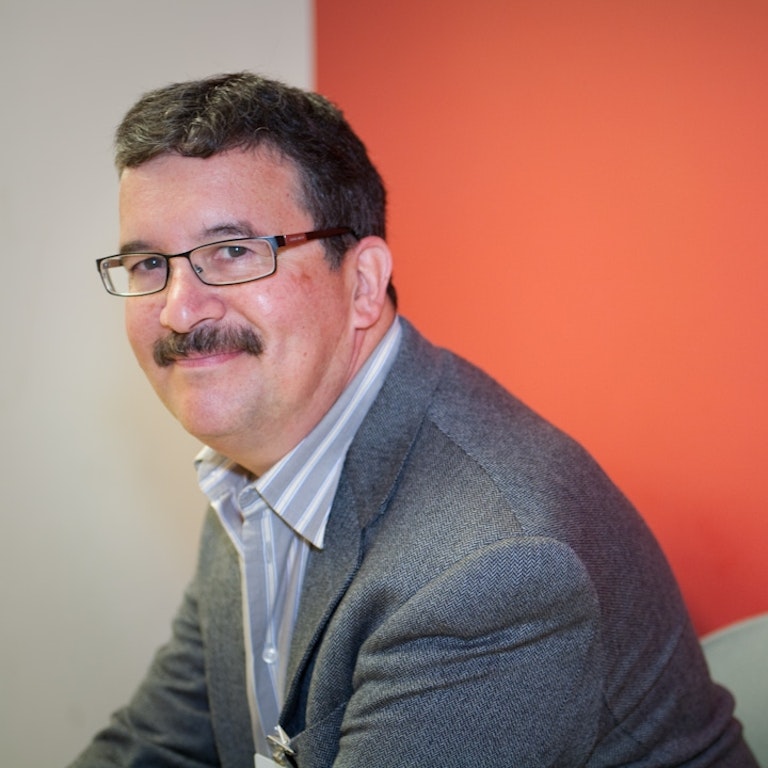 David Miklowitz, Ph.D.
University of California Los Angeles Semel Institute
Inside the Research
Bio: Dr. Miklowitz received his doctorate at the University of California, Los Angeles in 1985. He is currently a Professor of Psychiatry, Director of the Child and Adolescent Mood Disorders Program, and Director of the Integrative Study Center in Mood Disorders at the University of California, Los Angeles School of Medicine.

Research Categories: Psychosocial studies; clinical treatment studies

Abstract: Suicide is the second leading cause of death among adolescents. Adolescents report the highest levels of suicidal ideation of any age group. Bipolar disorder elevates both suicidal ideation and an adolescent's likelihood to attempt suicide or death by suicide. Dr. Miklowitz's study aims to reduce suicidal ideation and behavior among adolescents with bipolar disorder by using Mentalization-Based Therapy, which has been shown to be effective at reducing suicide attempts, suicidal ideation, and self-harm in adolescents with borderline personality disorder. This study will test its feasibility and efficacy for youth with bipolar disorder.  Thirty adolescents, ages 12 to 17, recruited from UCLA's child psychiatric division, who meet the DSM-IV criteria for bipolar disorder and have moderate to severe suicidal ideation or a recent suicide attempt, will be eligible to participate. These youth will be randomly assigned to either traditional Family Focused Treatment or Mentalization-Based Therapy.  Progress will be measured every three months over a period of nine months to assess the efficacy of the treatment.

Impact:  Demonstrating the efficacy of Mentalization-Based Therapy for the treatment of suicidal youth with bipolar disorder will help to provide treatment options to these youth.