Meta-Analysis of Case-Control Psychological Autopsy Studies of Suicide
2011 Standard Research Grant
Amount Awarded: $75,000
Focus Area: Psychosocial Studies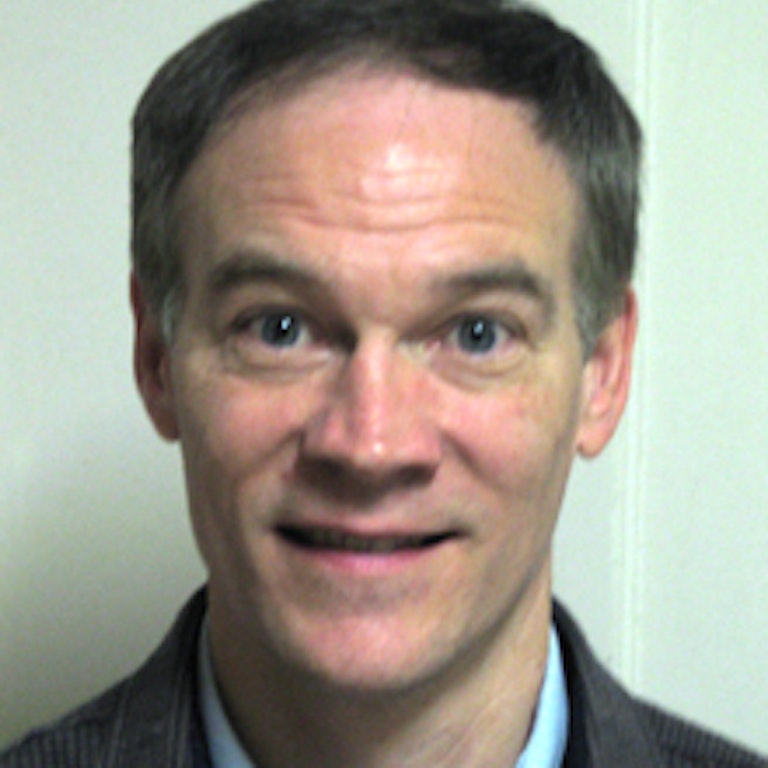 Kenneth Conner, Psy.D., M.P.H.
University of Rochester Medical Center
Inside the Research
Bio: Dr. Conner received his doctorate from Wright State University in 1993 and his master's degree in public health at the University of Rochester in 2002. He is currently an Associate Professor at the University of Rochester, Co-Director of the University of Rochester's Center for the Study and Prevention of Suicide, and Clinical Research Core Chief of the VA's VISN 2 Center of Excellence.

Research Categories: Meta-analysis, psychological autopsy

Abstract: Dr. Conner will analyze various case-control psychological autopsy studies that compare individuals who died by suicide with those who died by other causes in order to update and improve the current databases on suicide risk. The project will look at the suicide risk associated with common mental disorders and stressful life events, and will re-examine the roles that age, sex, and regional differences play with regard to those risks. Dr. Conner hypothesizes that depressive disorders confer greater suicide risk than do substance use disorders. He also hypothesizes that interpersonal life events confer greater suicide risk than do other types of stressful life events, and that depression and alcohol/drug use disorders confer the highest suicide risk among women and older individuals.

Impact: To update and summarize the rapidly changing literature on suicide prevention, and to provide information about unique contributors to suicide risk.