Mindfulness-Based Cognitive Therapy + Safety Planning for Suicidal Behavior: A Treatment Development Study
2012 Postdoctoral Fellowship
Amount Awarded: $100,000
Focus Area: Clinical Treatment Studies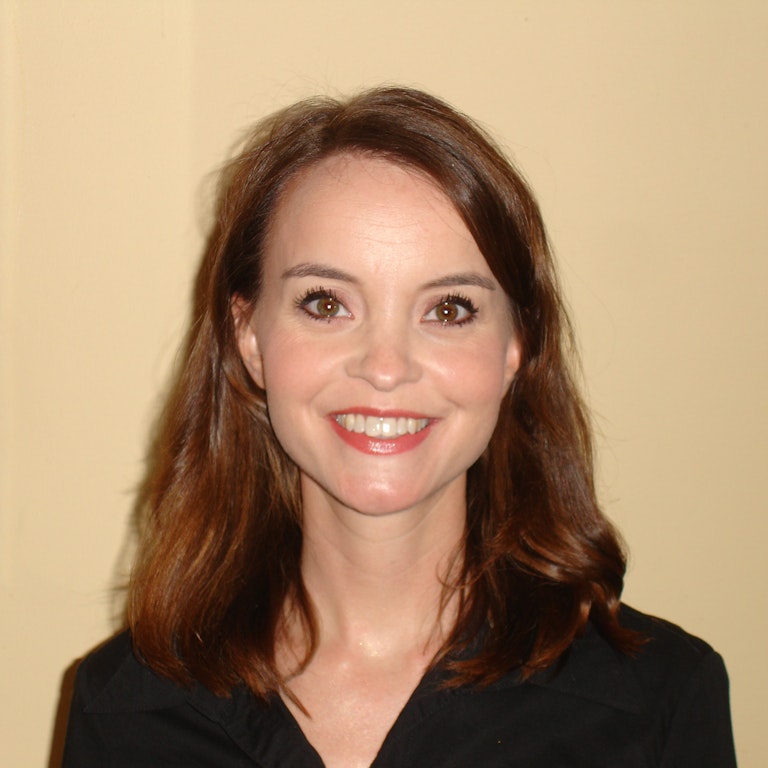 Megan Chesin, Ph.D.
Columbia University

Mentor: Beth Brodsky, Ph.D., Columbia University
Inside the Research
Bio: Dr. Chesin received her doctorate from the City University of New York (CUNY) Graduate Center in 2012. She is currently a Research Fellow at the Columbia University Medical Center.

Research Category: Treatment development for people who make suicide attempts

Abstract: There are currently few evidence-based treatments for individuals with suicidal behavior. Barriers to mental health treatment, such as the stigma associated with engaging in psychotherapy and the cost of treatment, prevent a large proportion of suicidal individuals from receiving available, effective treatment. Dr. Chesin will use her Postdoctoral Research Fellowship fellowship to develop a treatment that adapts Mindfulness-Based Cognitive Therapy (MBCT) + Safety Planning Intervention (SPI) for individuals with recent suicidal behavior and current suicidal ideation. She will assess treatment feasibility, acceptability, safety, and preliminary effectiveness. In Phase I, a manual combining MBCT+SPI will be developed after feedback from the targeted population and from one of the developers of MBCT. In this phase, eight individuals will be enrolled and provided with the new adapted treatment. In Phase II, two pilot trials will be conducted with eight individuals in each trial. It is hypothesized that participants will show reductions in suicidal ideation, hopelessness, and depression over the course of treatment. An exploratory aim is to examine which components of the treatment are most effective. If this intervention is found to be effective, acceptable, and feasible, a randomized controlled trial will be Dr. Chesin's next step towards preventing suicide.

Impact: To develop clinically applicable treatments for individuals with suicidal ideation and suicide attempts.
Research Connection
Click here
to read Dr. Chesin's Research Connection.