Modular Assessment of Risk for Imminent Suicide: A Novel Tool for Suicide Prediction
2015 Focus Grant
Amount Awarded: $1,298,476
Focus Areas: Psychosocial Studies, Clinical Treatment Studies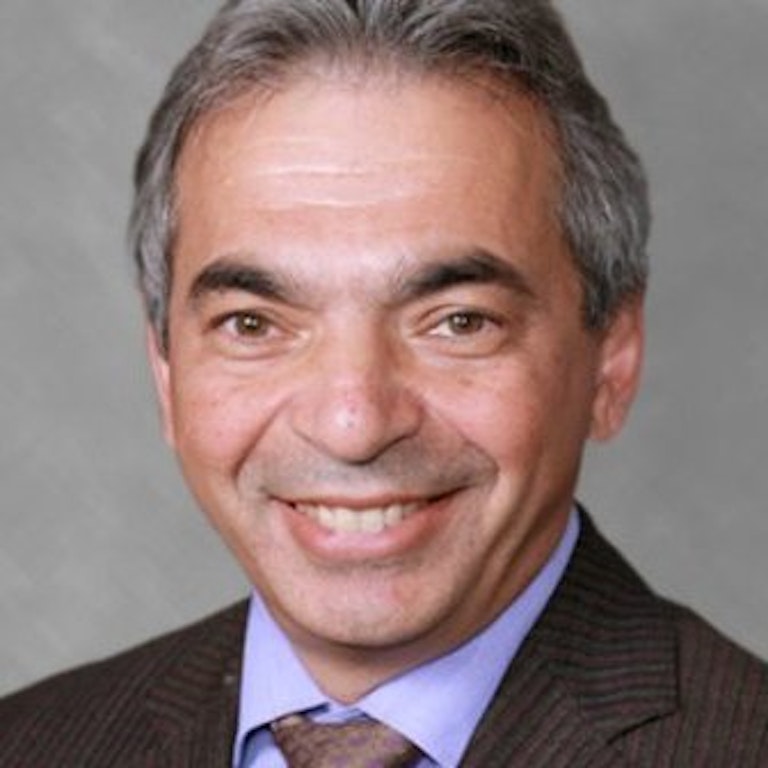 Igor Galynker, M.D.
Beth Israel Hospital/Mount Sinai
The Focus Grant
Short-term risk for suicide depends on a variety of factors—which makes it difficult for clinicians to identify patients at risk. Asking patients about suicidal ideation and behavior isn't enough because people don't always experience or report suicidal ideation in times of increased risk.

Dr. Galynker has developed a clinical tool called MARIS (Modular Assessment of Risk for Imminent Suicide).  MARIS is a two-part assessment that has data showing it can identify people at immediate risk for suicide. MARIS is unique in that both patient and clinician provide information.

Dr. Galynker will use his Focus Grant to test the effectiveness of MARIS on a large scale. Ninety-six third-year psychiatry residents in the Mount Sinai Mental Health System in New York City will administer MARIS to nearly 2,000 patients.  One month after an initial battery of assessments, participating patients will be re-evaluated and their electronic medical records will be reviewed for suicide attempts and deaths by suicide will be monitored.

If MARIS proves successful, clinicians will be able to identify patients at increased risk for imminent suicide, and tailor their treatment to keep them safe.