Multilingual Assessment of Suicidal Ideation and Behavior on the Internet
2012 Standard Research Grant
Amount Awarded: $75,000
Focus Area: Psychosocial Studies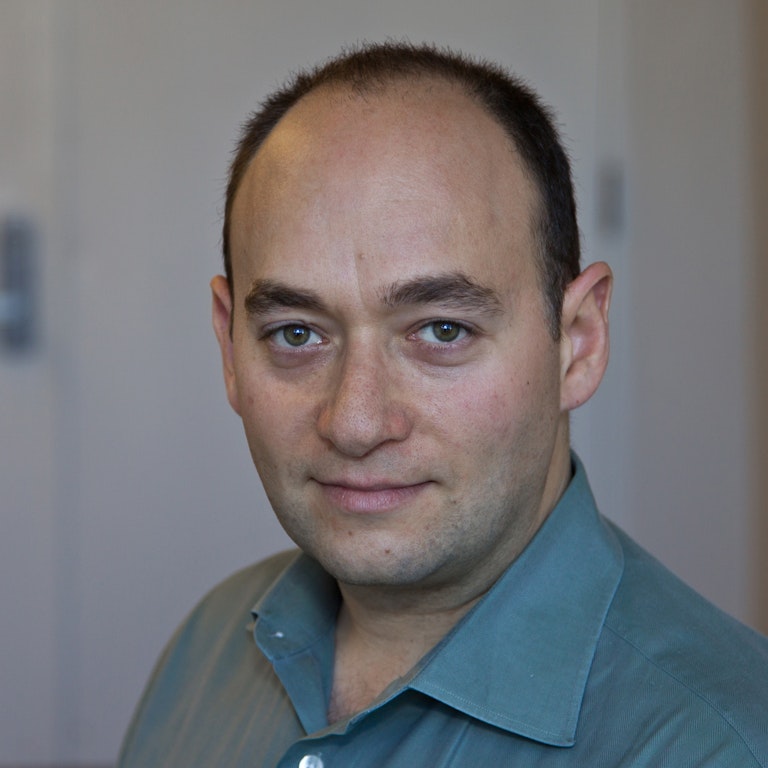 Yan Leykin, Ph.D.
University of California, San Francisco
Inside the Research
Bio: Dr. Leykin received his doctorate from the University of Pennsylvania in 2008. He is currently an Assistant Professor in the Department of Psychiatry at the University of California, San Francisco.

Research Categories: Online assessment of suicidal ideation and behavior

Abstract: Mood disorders, such as major depression, are the most common precursor of suicide attempts and suicide.  Depressed individuals often go online to find information about their disorder, as well as to find help for their symptoms.  Many choose to turn to the Internet instead of connecting to trained professionals, for reasons that may range from lack of access to standard treatment to unwillingness to engage with providers because of stigma or other sociocultural factors.  Given that many individuals who attempt or seriously contemplate suicide are neverseen by qualified mental health professionals, it is imperative to study their needs and experiences in the medium of their choice—the Internet.  Dr. Leykin will recruit 1400 English-, Spanish-, Chinese-, and Russian-speaking participants worldwide. Participants will complete a depression screening instrument and receive feedback on their results in their language. All participants will be invited to participate in a follow-up study. Participants consenting to the follow-up study will complete a more extensive survey, which will include the Suicidal Behaviors Questionnaire, a comprehensive questionnaire on suicidal ideation and behavior, and will be offered personalized feedback based on their responses. Individuals exhibiting suicidal ideation will be directed to resources in their language. Results of the study will help in the creation of targeted outreach and psychoeducation programs that encourage individuals to seek care.

Impact: The ultimate goal of this line of research is to develop empirically-validated, interactive, personalized Internet-based interventions to help suffering and suicidal individuals.
Research Connection
Click here
to read about Dr. Leykin's Research Connection.