Neural Correlates of Emotional Regulation in Psychosis with Suicidal Ideation and Behavior
2018 Standard Research Grant
Amount Awarded: $100,000
Focus Area: Neurobiological Studies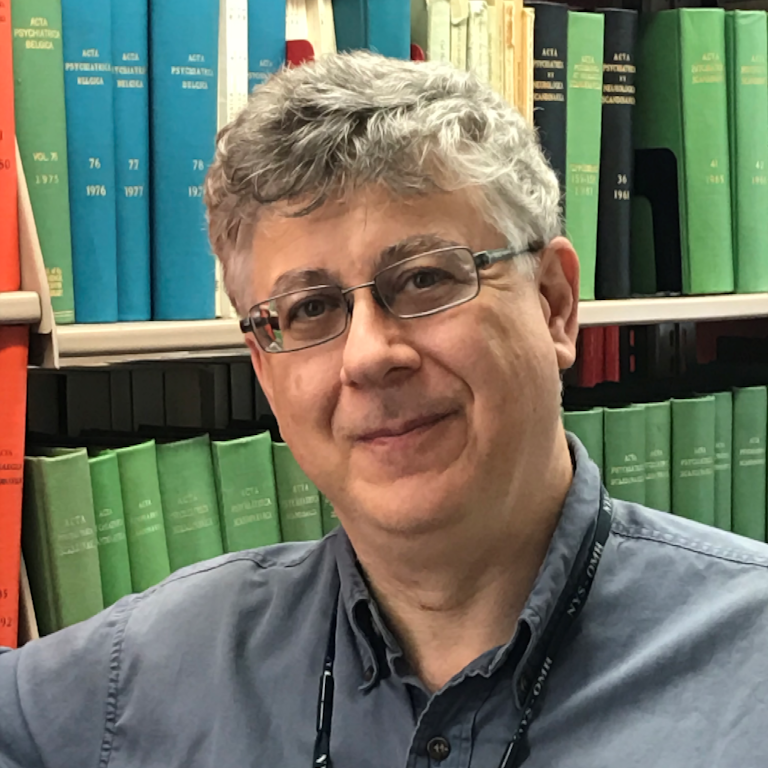 Matthew Hoptman, Ph.D.
Nathan S. Kline Institute for Psychiatric Research
Inside the Research
Question: Are emotion regulation, brain structure and function and suicidal ideation and behavior associated among people with schizophrenia?

Strategy: Brain function related to emotion regulation will be compared between 52 people with psychoses and high or low levels of suicidal ideation and behavior, and 52 people with no psychiatric conditions using fMRI and novel brain imaging techniques to assess brain structure, circuitry, and function.

Impact: Suggestions of targets for novel approaches to reduce suicide risk for people with schizophrenia.