Neurocognitive Substrates of Impaired Social Decision-Making in Older Suicide Attempters
2015 Young Investigator Grant
Amount Awarded: $85,000
Focus Area: Neurobiological Studies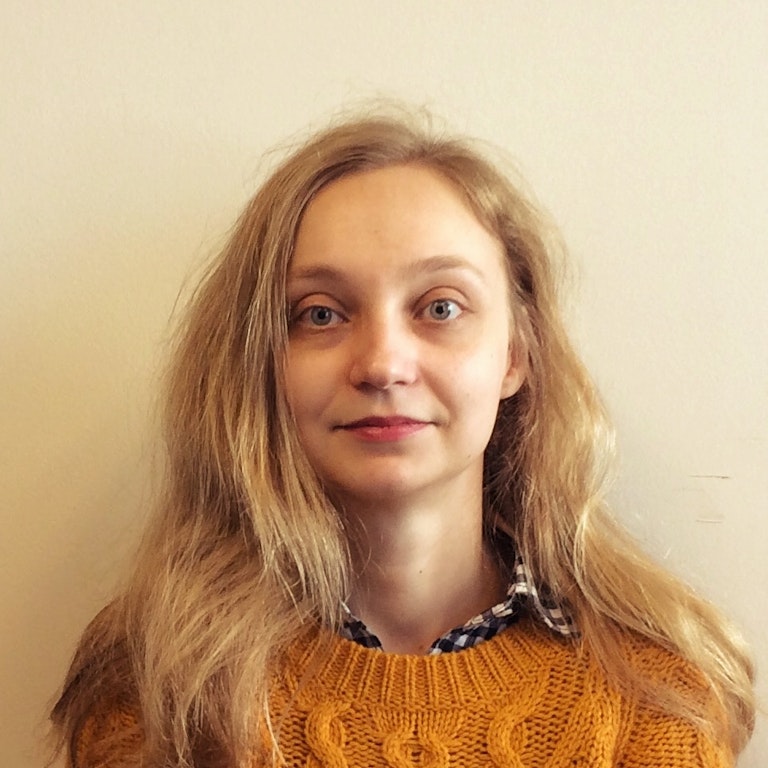 Polina Vanyukov, Ph.D.
University of Pittsburgh

Mentor: Mauricio Delgado, Ph.D., University of Pittsburgh
Inside the Research
Question: What role does integration of social context in decision-making play in suicidal behavior?

Strategy: Compare the decision-making behavior of four groups: 1) older adults with major depression and potentially fatal suicide attempts; 2) with less severe attempts; 3) with no attempts; and 4) a group with no psychiatric history.

Impact: Understanding social decision-making deficits informs interventions.