Neuroinflammation and Imminent Risk for Suicidal Behavior in Young Adults
2018 Linked Standard Research Grant
Amount Awarded: $300,000
Focus Area: Neurobiological Studies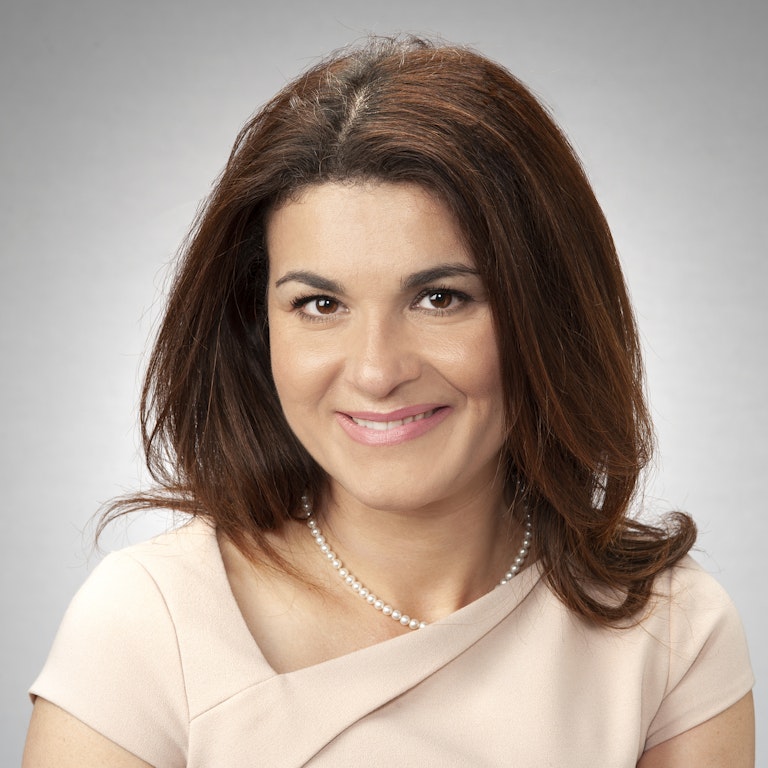 Nadine Melhem, Ph.D.
University of Pittsburgh Medical Center
J. John Mann, M.D.
Research Foundation for Mental Hygiene
Inside the Research
Question: Is inflammation related to imminent risk for suicidal behavior among young adults?

Strategy: Twenty-four young adults hospitalized for suicidal ideation with a plan and intent and a prior suicide attempt will be evaluated for neural inflammation using a brain scan (PET [11C]-PBR28) and a blood test.  Their brain function, biomarkers, and clinical and behavioral risk factors will be compared with 14 inpatients without history of suicidal ideation or attempt and 15 people without psychiatric history.

Impact: Use of add-on anti-inflammatory treatment to reduce suicide risk.