Objective Sleep and Suicide in General Population Sample of Youth
2011 Young Investigator Grant
Amount Awarded: $85,000
Focus Area: Neurobiological Studies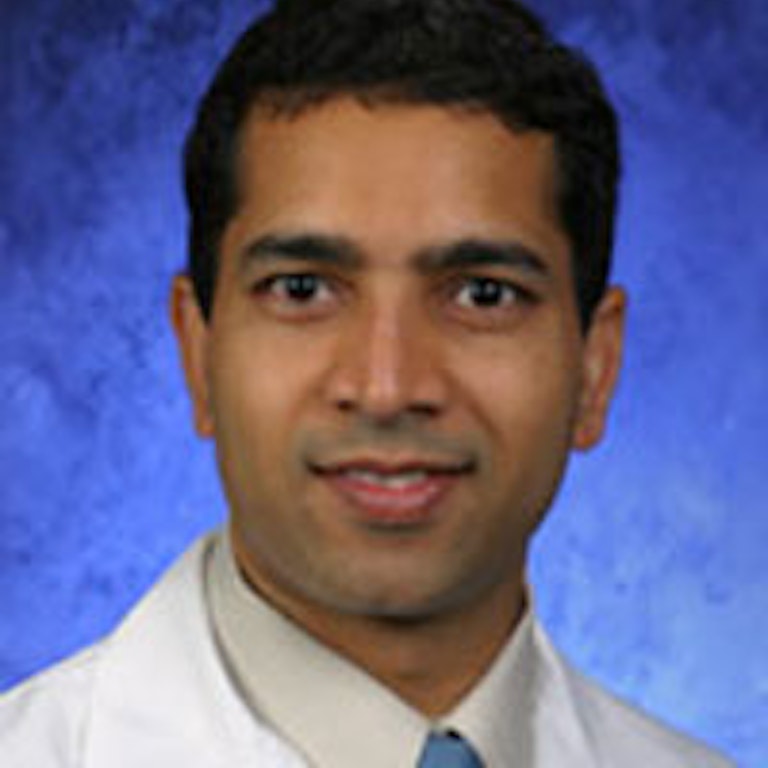 Ravi Singareddy, M.D.
Penn State University College of Medicine

Mentor: David Brent, M.D., University of Pittsburgh School of Medicine
Inside the Research
Bio: Dr. Singareddy received his medical degree in 1995 from the University of Heath Sciences at Kurnool Medical College in India. He is currently an Assistant Professor in the Department of Psychiatry at Penn State University College of Medicine and the Milton S. Hershey Medical Center.

Grant Categories: Sleep, adolescents

Abstract: Substantial evidence indicates that sleep disturbances such as insomnia, hypersomnia, and nightmares increase the risk of suicidal behaviors. Dr. Singareddy aims to determine the association among suicidal ideation, suicidal attempts. and sleep disturbances in 500 adolescents. He will record specific aspects of sleep in a sleep laboratory, including sleep efficiency, sleep latency, REM latency, poor subjective sleep, nightmares, and hypersomnia or oversleeping. He hypothesizes that adolescents experiencing suicidal ideation or history of a suicide attempt will also be suffering from measurable sleep problems. Further, he expects the severity of suicidal ideation to increase when sleep disturbances are accompanied by difficulties in attention and concentration,  impulsiveness, and increased risk-taking behaviors.

Impact: To establish the value of objective sleep and neurocognitive measures in assessing suicide risk, and to advance clinical approaches to suicide prevention in adolescents that include treatments for sleep problems.