Optical Brain Imaging Predictors of Treatment Response to Dialectical Behaviour Therapy for Non-Suicidal Self-Injury in Borderline Personality Disorder
2012 Young Investigator Grant
Amount Awarded: $85,000
Focus Area: Neurobiological Studies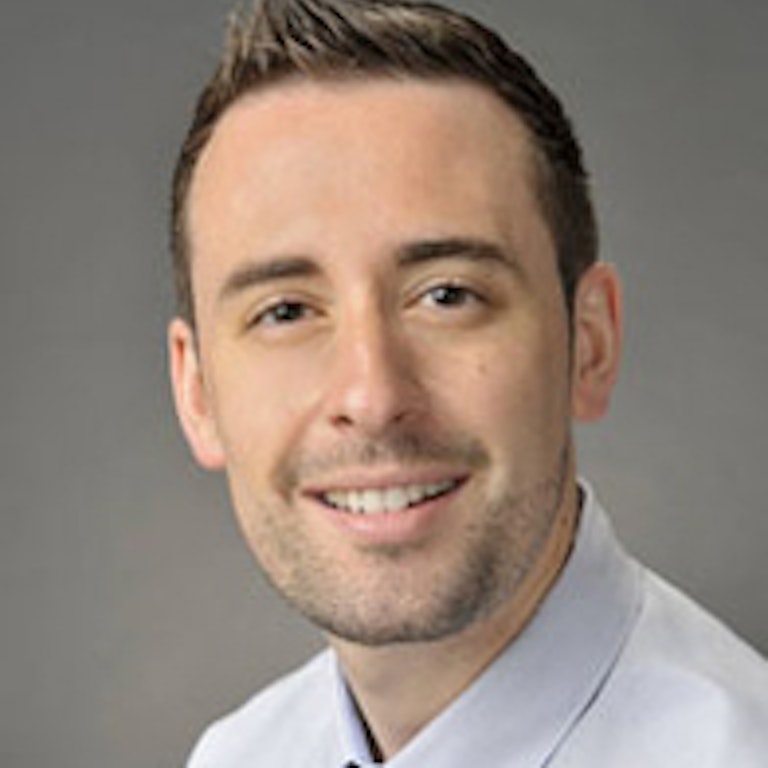 Anthony Ruocco, Ph.D.
University of Toronto Scarborough

Mentor: Paul Links, M.D., University of Toronto
Inside the Research
Bio: Dr. Ruocco received his doctorate from Drexel University in 2008. He is currently an Affiliate Research Scientist at the Centre for Addiction and Mental Health, an Assistant Professor in the Graduate Department of Psychology at the University of Toronto, and an Assistant Professor in the Department of Psychology at the University of Toronto Scarborough.

Research Categories: Brain imaging, dialectical behavior therapy, borderline personality disorder.

Abstract: The reduction of non-suicidal self-injury (NSSI) is a key target of Dialectical Behavior Therapy (DBT) for patients with borderline personality disorder (BPD). The identification of biological indicators of treatment response for NSSI in BPD is an important unmet need that has significant ramifications for optimizing treatments to reduce NSSI among these patients. Impulsivity has been identified as an essential feature of BPD that places patients at an increased risk for NSSI and suicide completion. Neuroimaging studies of impulse control, or response inhibition, implicate the ventrolateral prefrontal cortex (VLPFC) of the brain as a critical behavioral control center for BPD patients, who show reduced activation of this region under conditions of response inhibition; that is, not acting when identifying a stimulus. Activation of the VLPFC may thus serve as a promising biological indicator of treatment-associated changes in NSSI for patients with BPD. Dr. Ruocco will evaluate activation of the VLPFC on tests of response inhibition as a possible predictor of treatment response in this high-risk group. Thirty-one outpatients with BPD and NSSI from the Centre for Addiction and Mental Health in Toronto, Canada, will be evaluated prior to and after completing six months of DBT, Patients will complete tests of response inhibition (go/no-go and stop-signal tasks) while functional activation of the VLPFC is monitored using near-infrared spectroscopy. He will test whether VLPFC activation is associated with NSSI outcome measures. This research has the potential to identify biological markers that could predict which BPD patients may be most responsive to a psychological treatment aimed at reducing NSSI.

Impact: The identification of biological markers for predicting and assessing treatment response in individuals with NSSI and suicidal behaviors.
Research Connection
Click here
to read Dr. Ruocco's Research Connection.