Organophosphate Insecticide Exposure as a Risk Factor for Attempting Suicide
2014 Standard Research Grant
Amount Awarded: $90,000
Focus Area: Psychosocial Studies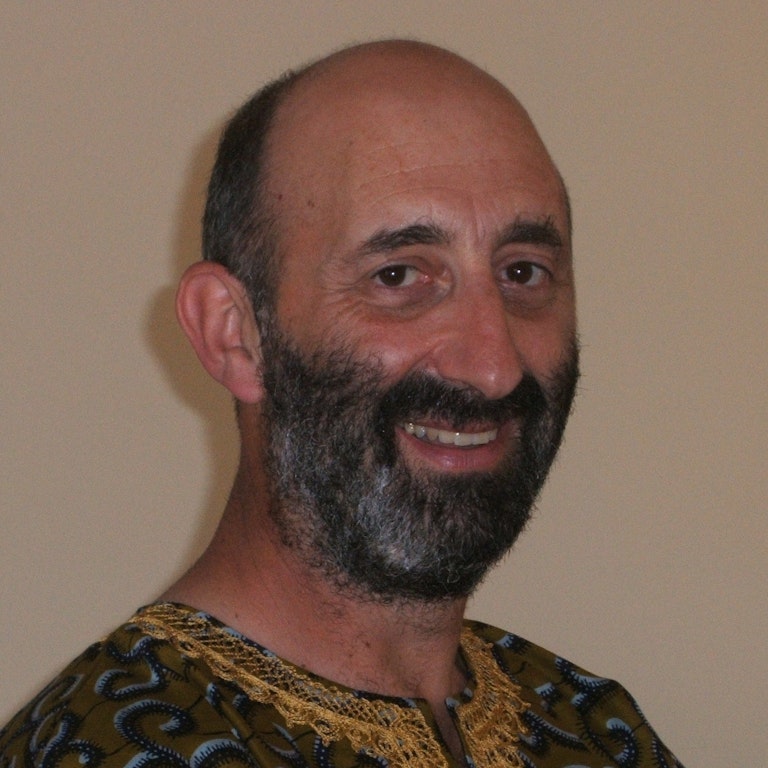 Leslie London, M.B., Ch.B., M.D., DOH, M.Med (PH), B.Sc. Hons (Epi)
University of Cape Town
Inside the Research
Bio: Dr. London received his medical degree from the University of Cape Town (South Africa) in 2005. He is currently Chair of the Division of Public Health Medicine and Associate Director for Environmental Health Research of the Centre for Occupational and Environmental Health Research at the University of Cape Town School of Public Health.

Grant Category: Psychosocial risk factors

Abstract: There is a need to further research environmental factors as a risk factor for suicidal behavior. For example, people who are exposed to Organoposphate insecticides (Op's) have been shown to suffer from mood swings, depression, irritability, and anger. Changes in mood or impulsiveness are correlated to suicidal risk.  Dr. London is studying whether people who are exposed to OP's in their occupation or environment are at a higher risk to attempt suicide. He will test whether long-term exposure to OP's is associated with an increased risk of suicide by comparing 200 participants who have attempted suicide and 200 participants who have not attempted suicide. Exposure to Op's will be measured through a detailed questionnaire documenting history of occupational and non-occupational exposure to OP's by a questionnaire for every participant. Along with the questionnaire, the researchers will take a sample of hair follicles in the participants to measure long-term exposure to OP as well. All of the participants will be over 18 and they will be matched by age and sex with the comparison group. Dr. London and his team will conduct statistical analysis to estimate the associations between exposure to OP's and suicide attempts.

Impact: Inform recommendations for policy interventions to reduce environmental exposures and suicide risk.