Parental Expressed Emotion and Suicide-Related Disclosure in Suicidal Adolescents
2018 Young Investigator Grant
Amount Awarded: $85,000
Focus Area: Psychosocial Studies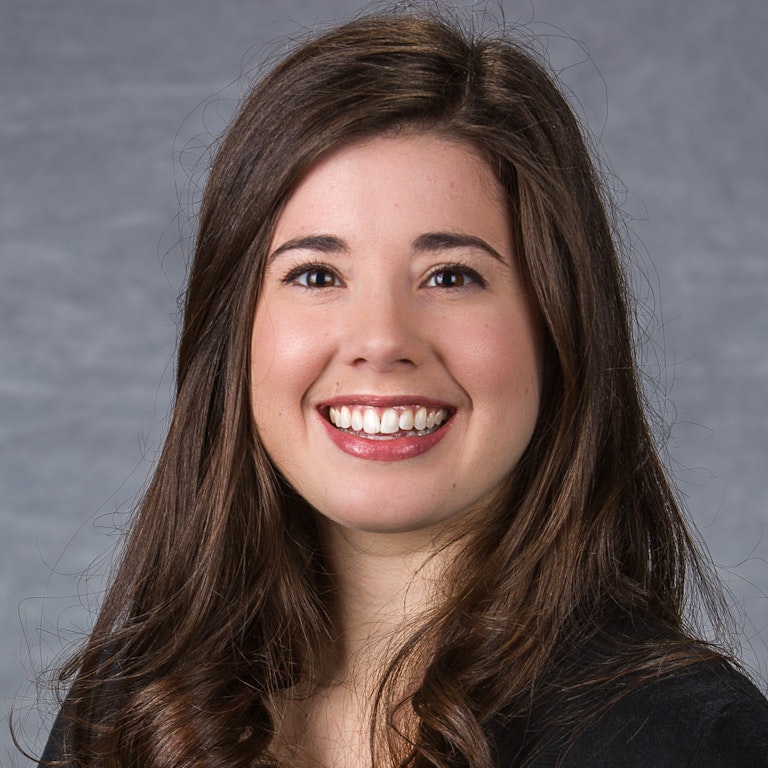 Laura Frey, Ph.D.
University of Louisville

Mentor: David Goldston, Ph.D., Duke University
Inside the Research
Question: Do family dynamics and stigma affect adolescents' willingness to disclose suicidal ideation and behavior and seek treatment?

Strategy: Adolescents with suicidal ideation or a recent suicide attempt (n=150) will be recruited from Norton Children's Hospital. Adolescents and at least one parent will complete baseline survey instruments and an in-depth interview with adolescents and parents separately. Follow-ups will be completed at two and four months following baseline to assess follow-through with treatment recommendations, adolescent functioning, and suicide-related disclosure practices.

Impact: Interventions to create a safe family environment for disclosure and treatment for suicidal ideation and behavior.