Peer Bullying, Epigenetics, and Suicidal Risk: Prospective Associations
2018 Young Investigator Grant
Amount Awarded: $83,080
Focus Areas: Genetic Studies, Psychosocial Studies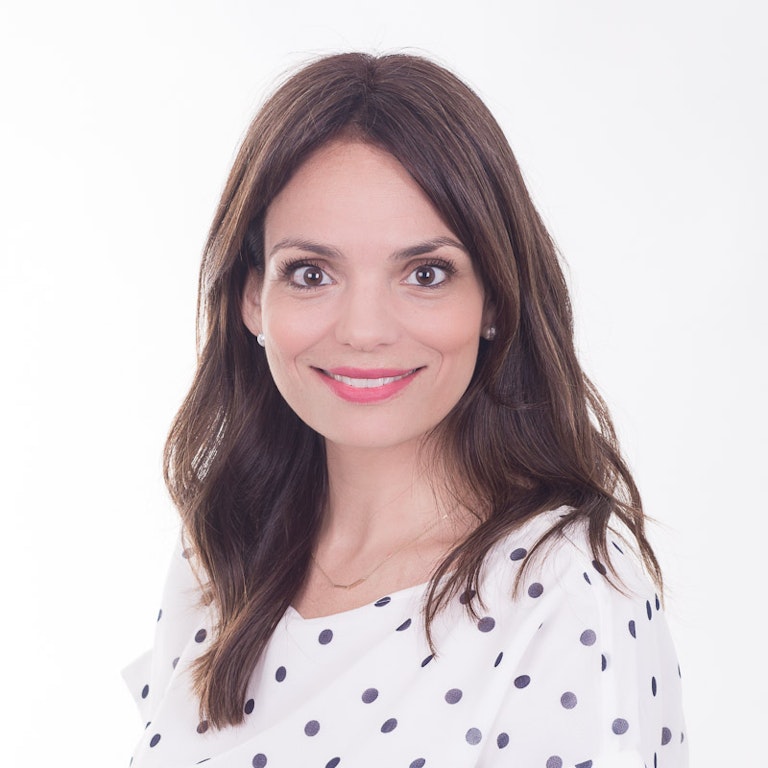 Marie-Claude Geoffroy, Ph.D.
McGill University (Canada)

Mentor: Gustavo Turecki, Ph.D., McGill University
Inside the Research
Question: Does peer bullying during childhood affect gene expression and increase the risk of suicide?

Strategy: Use data from two cohorts, the National Child Development Study (NCDS; n=17638) and the Quebec Longitudinal Study of Child Development (QLSCD; n=2120). Self-report measures on bullying (10-17 years), suicidal ideation, and suicide attempt (13-17 years) and genetic samples are available for study.

Impact: Greater understanding of the potential role of bullying in childhood and genetics on suicide death.