Pilot Study of a Brief Intervention for Medically Hospitalized Suicide Attempt Survivors
2014 Young Investigator Grant
Amount Awarded: $82,290
Focus Areas: Psychosocial Studies, Clinical Treatment Studies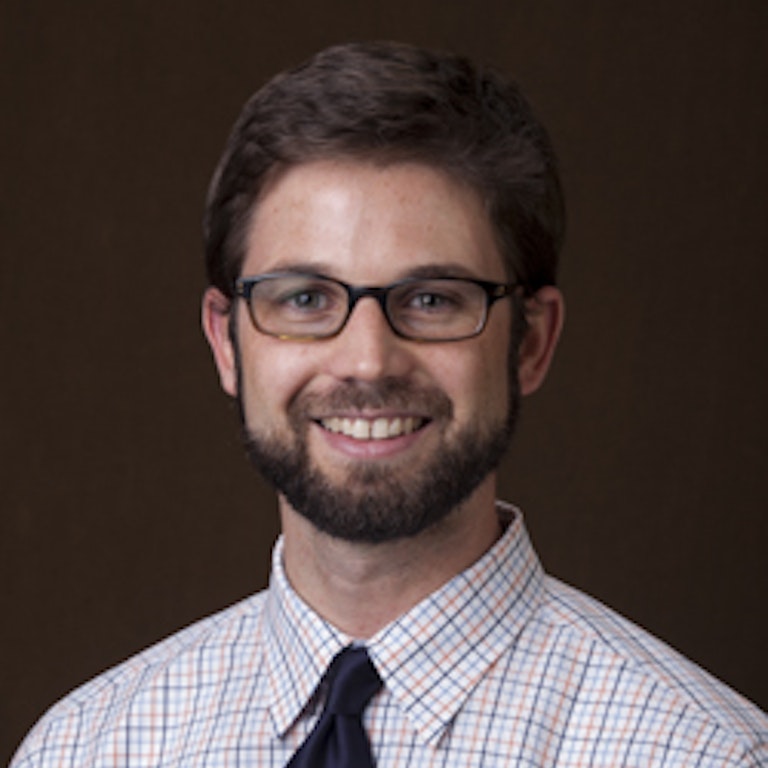 Stephen O'Connor, Ph.D.
Western Kentucky University

Mentor: Katherine Comtois, Ph.D., M.P.H., University of Washington
Inside the Research
Bio: Dr. O'Connor received his Ph.D in clinical psychology from the Catholic University of America in 2010. He is currently Assistant Professor in the Department of Psychological Sciences at Western Kentucky University.

Research Categories: Clinical treatment, psychosocial

Abstract: Transition from care on an inpatient medical service after a suicide attempt to continued mental health care can be difficult and a time of increased risk for suicidal behavior.  With an average stay of 4 days, the inpatient medical setting offers the opportunity to deliver a well-timed intervention to engage people in ongoing treatment. Dr. O'Connor will use a randomized control trial to examine and further develop the Brief Intervention for Medically Admitted Suicide Attempt Survivors (BI-MASAS). This intervention is designed to be implemented by a wide range of care providers and requires no additional staffing. The goal of the intervention is to help the person identify the factors underlying their suicidal ideation and move more rapidly towards making a decision to reject suicide and actively address the problems that led to their suicide attempt. Ideally, the person would be more likely to engage in ongoing mental health care, including inpatient psychiatric hospitalization and outpatient mental health services as appropriate.

One hundred participants admitted to the medical floor at Vanderbilt University Medical Center as a result of a suicide attempt will be invited to participate. After a baseline assessment of factors known to contribute to suicidal attempts, half will be randomized to receive treatment as usual plus BI-MASAS and half will receive just treatment as usual. The participants in his study will be followed and reassessed at 1, 3, and 12 months in order to record their progress. The participants will also fill out a self-report survey on their personal satisfaction with this care.

Impact: An intervention to reduce suicide risk for people medically hospitalized for a suicide attempt.