Placebo-Controlled Trial of Lithium + TAU for Acute Suicidal Ideation and/or Behavior in Patients with Major Depression
2012 Standard Research Grant
Amount Awarded: $75,000
Focus Area: Clinical Treatment Studies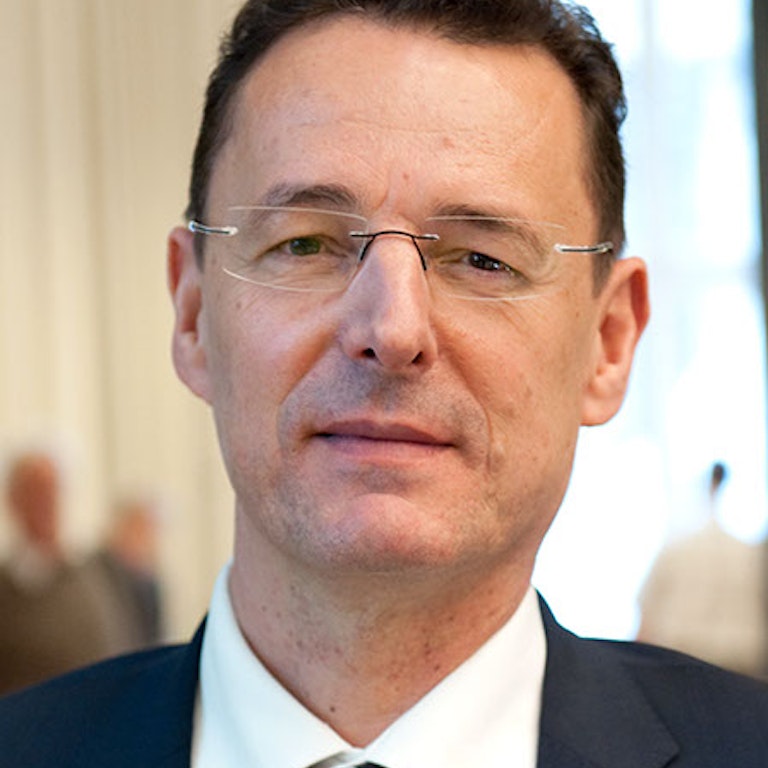 Michael Bauer, M.D., Ph.D.
University Hospital Carl Gustav Carus, Technische Universität Dresden
Inside the Research
Bio: Dr. Bauer received his doctorate and medical degree from the Freie Universität Berlin in 1987 and 1989, respectively. He is currently the Director and Executive Chair of the Department of Psychiatry and Psychotherapy, and the Physician-in-Chief, at the Psychiatric Hospital and Outpatient Clinics, all at University Hospital Carl Gustav Carus, Technische Universität Dresden in Germany.

Research Categories: Lithium treatment, depression.

Abstract: There is convincing evidence that long-term lithium treatment has anti-suicidal effects in patients who have a mood disorder. It is an inexpensive medication that is widely available and underutilized. Dr. Bauer will evaluate the day-to-day effects of lithium on people who have been hospitalized for depression and suicidal ideation or attempts. All participants will receive usual inpatient treatment and either lithium or a placebo for five weeks. Participants will provide daily assessments of their suicidal ideation and behavior, along with regular assessments of depression and impulsiveness. This study examines the short-term effect of lithium, and whether any identified changes in suicidal ideation and behavior are associated with reduction of impulsiveness, depression, or both.

Impact: To improve treatment and reduce risk for individuals who experience suicidal ideation or who have made suicide attempts.