Positive Identity and Interpersonal Supports as Protective Factors Against Suicide Ideation for Young Transgender and Gender Nonbinary Young Adults
2020 Young Investigator Grant
Amount Awarded: $90,000
Focus Area: Psychosocial Studies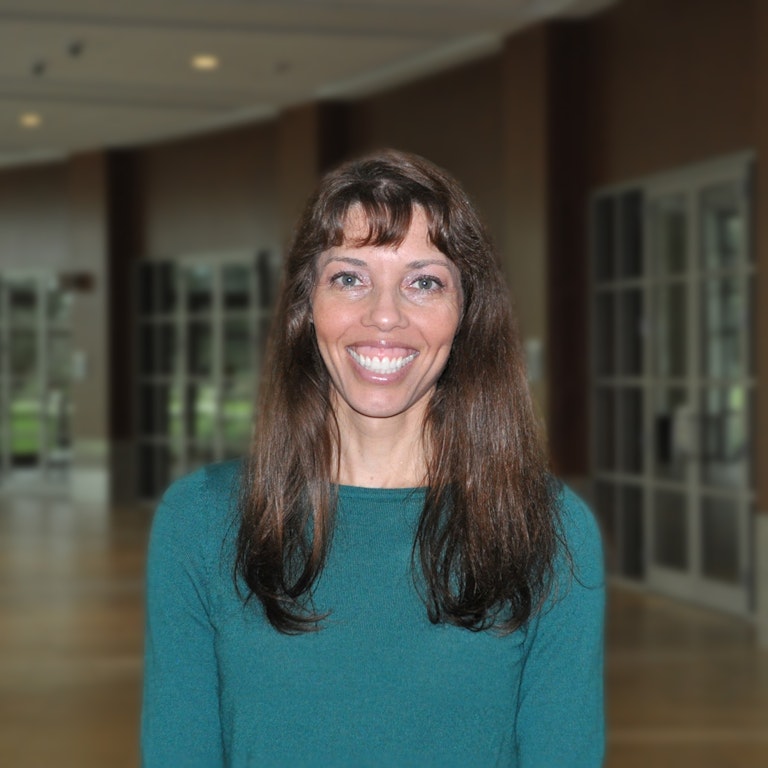 Lindsay Taliaferro Ph.D., MPH
University of Central Florida

Mentor: Jennifer Muehlenkamp, Ph.D.
Inside the Research
Transgender or gender nonbinary young adults are more likely to report suicidal ideation and attempts than their peers. Stress encountered because of sexual orientation or gender identity (i.e., minority stress) is thought to play a role. This study will investigate protective factors which may help mitigate the impact of minority stress on transgender and gender nonbinary individuals in relation to suicidal ideation. Identifying protective factors is key for suicide prevention.