Post Traumatic Growth among Suicide Survivors: Longitudinal Effects of Interpersonal Characteristics
2015 Pilot Research Grant
Amount Awarded: $29,791
Focus Area: Loss Survivor Studies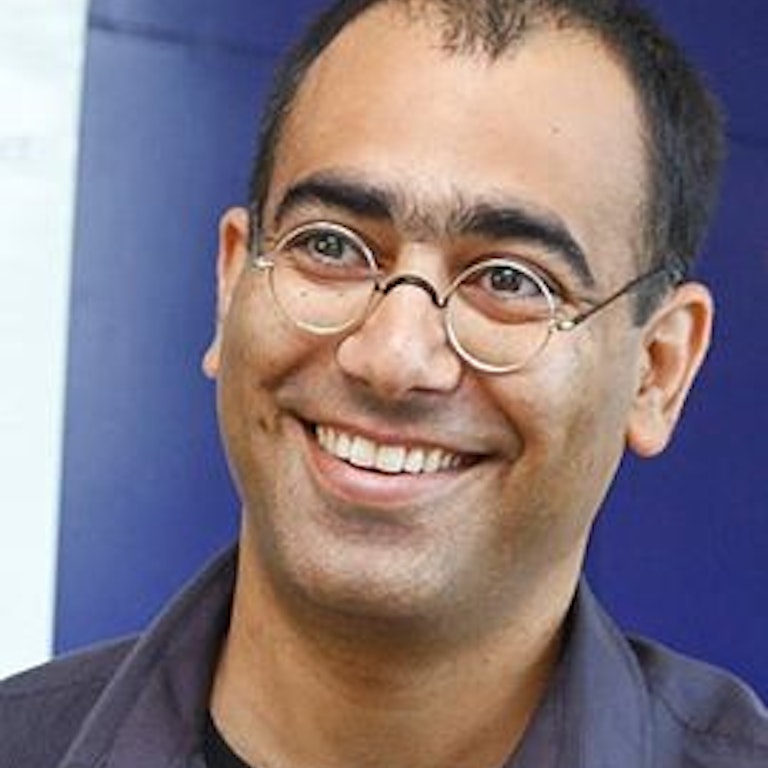 Yossi Levi-Belz, Ph.D.
Ruppin Academic Center
Inside the Research
Question: Are there personal factors that can facilitate growth after a suicide loss?

Strategy: Follow three groups of people for one year: those who have experienced 1) suicide loss, 2) unnatural sudden death, and 3) natural sudden death; and examine the impact of interpersonal resources, cognitive processes and help-seeking.

Impact: Learning ways to encourage Post-Traumatic Growth among suicide loss survivors.