Posttraumatic Stress Disorder and Suicide among Massachusetts Veterans
2012 Young Investigator Grant
Amount Awarded: $83,911
Focus Area: Psychosocial Studies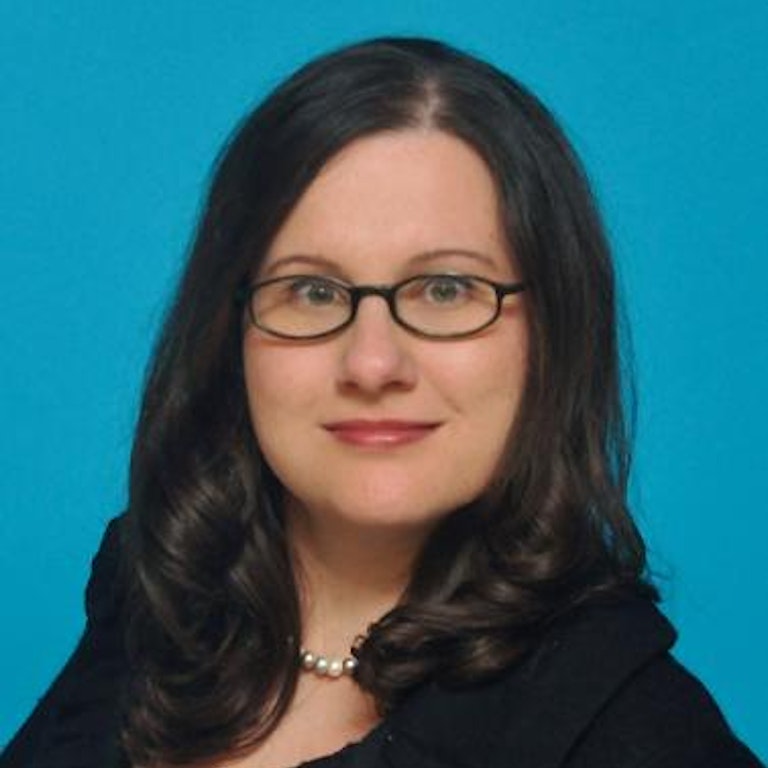 Jaimie L. Gradus, D.Sc., M.P.H.
Boston VA Research Institute

Mentor: Matthew Miller, M.D., M.P.H., D.Sc., Harvard University
Inside the Research
Bio: Dr. Gradus received her doctorate from Boston University in 2009. She is currently an Epidemiologist in the VA Boston Healthcare system and holds Assistant Professorships in the Psychiatry Department and Epidemiology Department at Boston University.

Research Categories: Suicide and PTSD among military veterans.

Abstract: The rate of suicide among military veterans has been found to be higher than in the general population. Post-traumatic stress disorder (PTSD) has been associated with suicide and nonfatal suicidal acts by some researchers but not others, depending on their methodology. Dr. Gradus will use data from the VA hospital system in Massachusetts from 2000 to 2007, including data available from approximately 18,000 veterans with PTSD and 90,000 without PTSD, to examine the association between suicide and nonfatal suicidal acts in veterans with PTSD. She hypothesizes that: (1) the rate of suicidal behavior (suicide attempts and suicides) among veterans diagnosed with PTSD will be higher than the rate of suicidal behavior among VA patients without PTSD, and (2) the rate of suicidal behavior among veterans with PTSD and depression will be greater than for those with either a PTSD or depression diagnosis alone. She will examine the role of demographic characteristics, psychiatric diagnosis, and treatment to help clarify the relationship between PTSD and suicidal behavior in veterans who are treated in the VA hospital in Massachusetts.

Impact: To identify risk and protective factors related to suicide and nonfatal suicidal acts among military veterans.