Preventing Pesticide Suicides by Restricting Access through Vendors
2013 Distinguished Investigator Grant
Amount Awarded: $99,905
Focus Area: Community Intervention Studies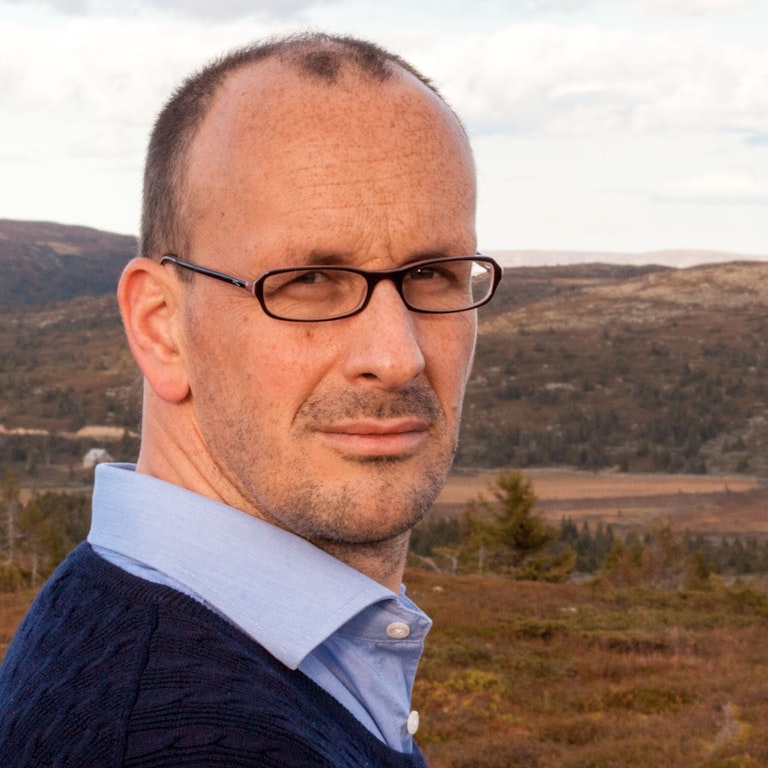 Michael Eddleston, B.M., Ph.D., F.R.C.P.
University of Edinburgh
Inside the Research
Bio: Dr. Eddleston received his doctorate from Scripps Research Institute, CA, & Cambridge University in 1995. He became a Fellow of the Royal College of Physicians in 2010. He is currently a Senior Clinical Research Fellow at the University of Edinburgh and Director of the National Poisons Information Service, Edinburgh Unit in the United Kingdom.

Research Categories: Community Intervention Studies, International studies

Abstract: Ingesting pesticides is the leading means of suicide death worldwide, killing over 300,000 people annually. Up to 20% of pesticide self‐poisonings occur soon after the person purchased the pesticide.  In this study, the problem is studied from purchasers' and vendors' viewpoints to develop programs to reduce suicide from pesticides.

Dr. Eddleston will work with the ongoing Safe Storage study to identify risk factors for suicide with pesticides. While the Safe Storage study focuses on limiting access to means of suicide, the focus of this study is on people who purchase pesticides and kill themselves shortly after the purchase.  Approximately 33 people who engaged in self-harm just after purchasing a pesticide (called a case) will be matched and compared with people who had access to the pesticides in the house for an extended period of time prior to their suicidal behavior (active control) and people who bought pesticides from the same shops but did not engage in any self-harm behavior (control). There will be two active controls and two controls for each case.  The goal is to understand what factors lead to suicide with pesticides.

Another goal of the study is to develop and test a program to reduce access to pesticides.  There are four possible interventions that pesticide vendors could use: farmer ID's, waiting times, packaging size restrictions, and sales restrictions will be discussed in interviews and focus groups with vendors. The intervention determined to be the most feasible and likely to be effective will be selected for a pilot study in which all pesticide vendors in one local administrative area (population 20-40,000) will use the intervention for six months. Vendors and customers from outlets will be invited to participate in surveys to examine its acceptability. The incidence of self-poisoning cases in the area will be compared with areas in the Safe Storage study that did not use the vendor-based intervention.

Impact: In an effort to save thousands of lives across Asia, the data from this study will be used to develop and conduct a large community based public health study to reduce suicide by pesticide.