Preventing Suicide Among High Risk Collegians via Accurate Identification and Effective Counseling
2014 Standard Research Grant
Amount Awarded: $86,619
Focus Area: Psychosocial Studies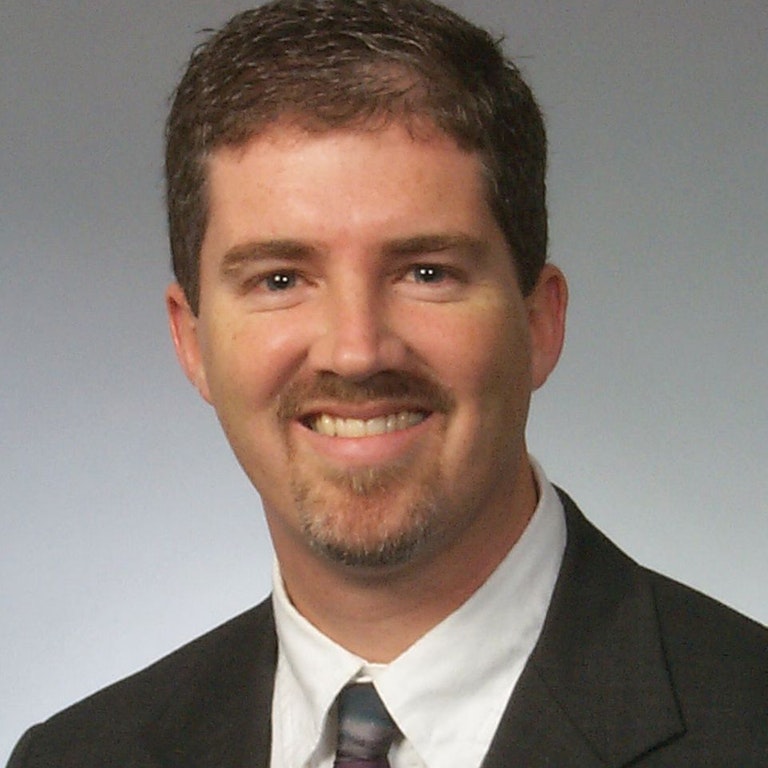 Jeffrey Hayes, Ph.D.
Pennsylvania State University
Inside the Research
Bio: Dr. Hayes received his Ph.D. in counseling psychology from the University of Maryland in 1991. He is currently a Professor at Pennsylvania State University, and also serves as Associate Editor, Journal of Counseling Psychology.

Research Category: Psychosocial

Abstract:  Suicide is the second leading cause of death among college students and approximately two million students sought counseling on U.S. campuses in 2010. Using data collected from the Center for Collegiate Mental Health (CCMH), which is a national network of 240 colleges that collect large amounts of data from college counseling centers, Dr. Hayes will create an "alarm system" for college and university counseling centers.  This "alarm system" will facilitate the identification of college students at-risk for suicidal behavior so the necessary support can be provided.  CCMH institutions collect data using standardized instruments as a routine part of clinical practice. Anonymous data about clients, therapists, and treatment are available for analysis. Three student variables are assessed and will be included in the risk algorithm- severity of psychological distress, chronicity of symptoms and conditions, and protective factors.  In order to help parse out the most effective intervention approaches, characteristics of effective counseling will be investigated including therapist factors and treatment factors

Impact: A tool for the assessment of suicide risk and informed therapeutic interventions for college students.