Promoting Equity in Firearm Safety and Suicide Prevention to Reduce Suicide in Black Youth
2021 Postdoctoral Fellowship
Amount Awarded: $117,753
Focus Areas: Community Intervention Studies, Psychosocial Studies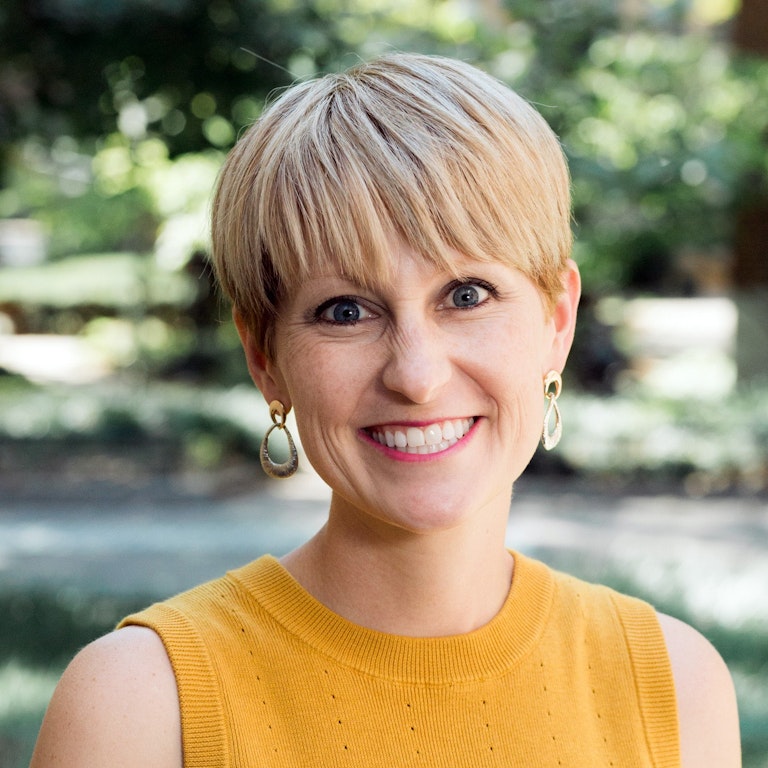 Katelin Hoskins, Ph.D.
University of Pennsylvania

Mentor: Rinad Beidas, Ph.D.
Inside the Research
Suicide rates in Black youth are rising, and evidence-based interventions that center on health equity are urgently needed. This study leverages a large implementation trial in Michigan and Colorado to examine if implementation of an evidence-based safe firearm storage program as a universal suicide prevention strategy in pediatric primary care differs across racial groups, as well as factors that may moderate potential disparities. This study will also explore Black parents' experiences with program receipt and firearm storage decision-making processes.