Proximal Environmental Exposures for the Chronic Inflammation Suicide Subtype
2017 Young Investigator Grant
Amount Awarded: $83,795
Focus Area: Neurobiological Studies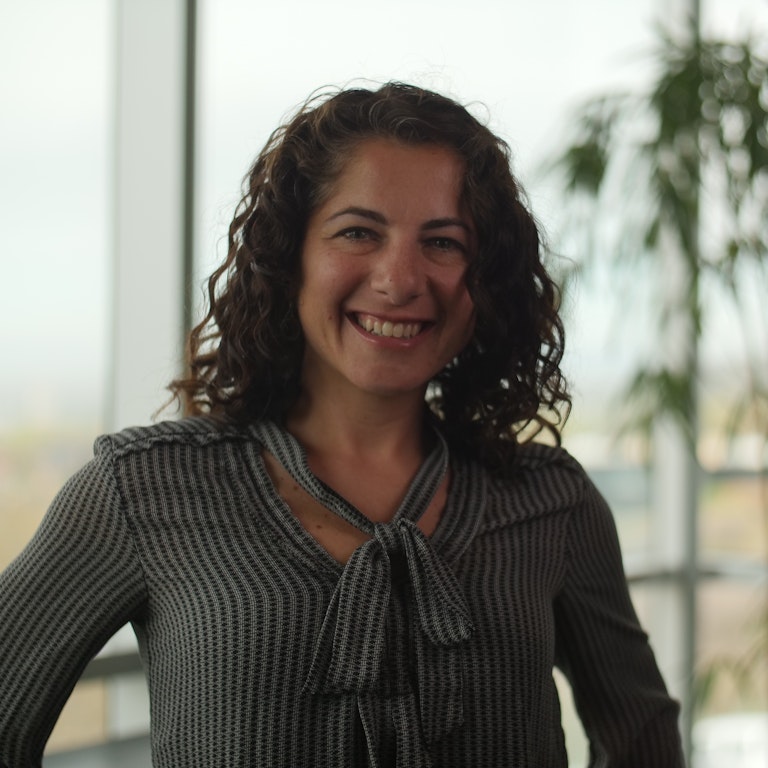 Amanda Bakian, Ph.D.
University of Utah

Mentor: Hilary Coon, Ph.D., University of Utah
Inside the Research
Question: Does chronic inflammation with sensitivity to environmental toxins indicate a subtype of suicide risk?

Strategy: Using a well-characterized database of suicide decedents in Utah, medical, psychiatric, genetic, and demographic data will be analyzed along with pollution and pollen exposure data.

Impact: Identification of a subtype of suicide with potential for targeted intervention.