Psychotic Experiences as Predictors of Suicidal Behavior in a Pediatric Emergency Department
2017 Young Investigator Grant
Amount Awarded: $85,000
Focus Area: Psychosocial Studies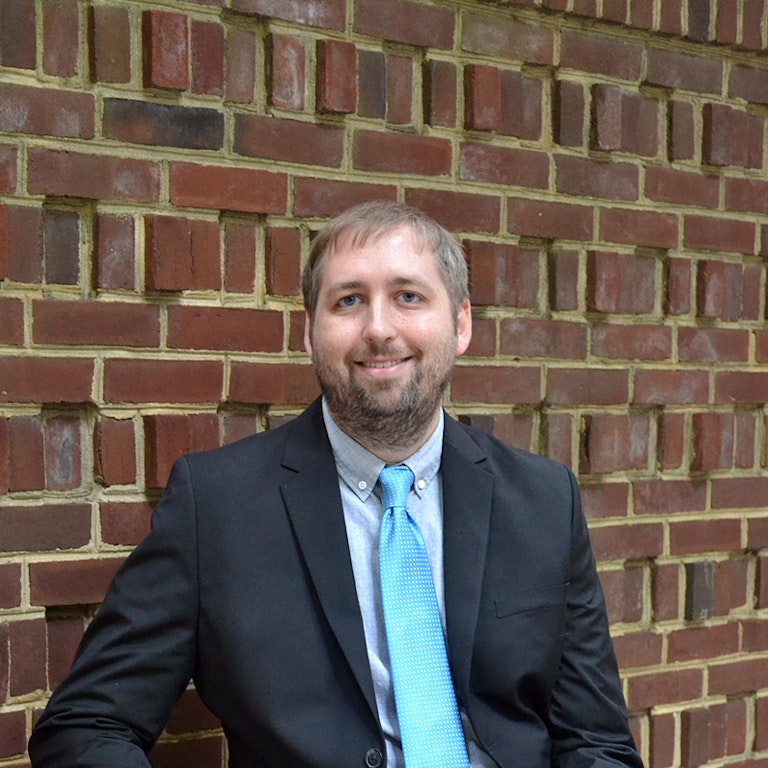 Jordan DeVylder, Ph.D.
Fordham University

Mentor: Holly Wilcox, Ph.D., Johns Hopkins University
Inside the Research
Question: Are sub-threshold psychotic experiences related to suicidal behavior?

Strategy: Youth ages eight and above seen in three emergency departments who screened positive for suicidal ideation or behavior will be assessed three times over 12 months for prodromal psychosis, psychological factors, and suicidal ideation and behavior.

Impact: Identification of risk factors for suicidal behavior.