Randomized, Double-Blind Ketamine Augmentation in Chronically Suicidal, Treatment-Resistant Major Depression (TRD)
2012 Standard Research Grant
Amount Awarded: $74,767
Focus Area: Clinical Treatment Studies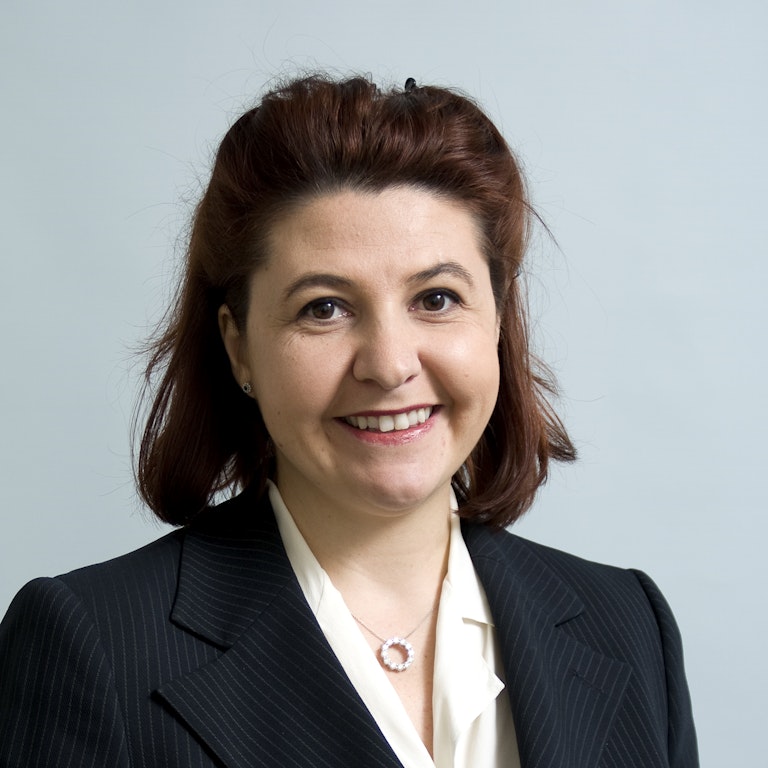 Cristina Cusin, M.D.
Massachusetts General Hospital
Inside the Research
Bio: Dr. Cusin received her medical degree at Milan University in Italy in 1997. She is currently a Staff Psychiatrist at Massachusetts General Hospital and an Instructor at Harvard Medical School. She received the Dupont-Warren Fellowship Award at Harvard University.

Research Categories: Major depression, ketamine, treatment resistance.

Abstract: A novel approach to the treatment of acute suicide risk has involved the use of ketamine, an anesthetic that seems to have an immediate impact on reducing depression and suicidal ideation. The proposed study involves three phases to examine an innovative administration method that may prolong the positive effects of ketamine. Phase (1) is a two-week, prospective, open-label continuation of current medications; Phase (2) a three-week, double-blind, randomized treatment with IV ketamine or a placebo for a total of six infusions in a controlled setting under the supervision of an experienced anesthesiologist; and Phase (3) a prospective follow-up for three months, with visits every two weeks. If augmentation with intravenous ketamine is found to be safe, effective, and well-tolerated, it can become a novel therapeutic tool in the outpatient or inpatient setting to help those patients who are affected by severe treatment-resistant major depression and suicidal ideation.

Impact: To identify effective treatments for individuals with treatment resistant depression and elevated suicide risk.