RCT to Determine Whether Pesticide Vendor Training Reduces Pesticide Self-poisoning in Rural Asia
2018 Focus Grant
Amount Awarded: $1,286,656
Focus Area: Community Intervention Studies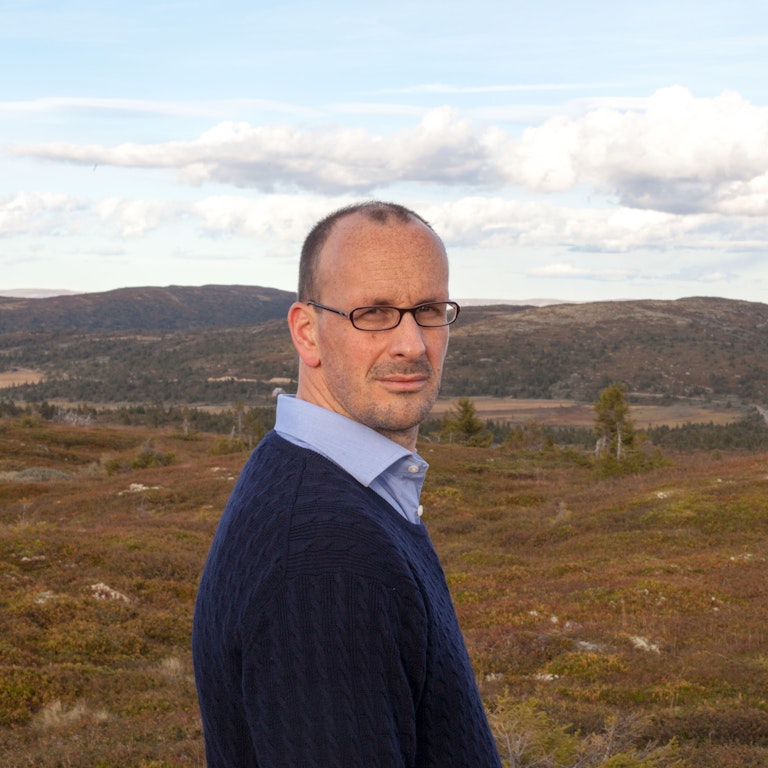 Michael Eddleston, BM, Sc.D.
University of Edinburgh (UK)
Inside the Research
Question: Will training pesticide vendors reduce pesticide self-poisoning?

Strategy: Pesticide vendors will be trained to identify if someone who is purchasing is at risk for self-harm and how to deny sale.  Trained vendors will be compared with nearby vendors who have not been trained.  New shops will be added every two months until approximately 300 shops are trained. No significant increase in suicide from other methods is anticipated.

Impact: Reduction of suicides.