Reducing Help-Seeking Stigma in Young Adults at Elevated Suicide Risk: A Randomized Controlled Trial
2018 Pilot Research Grant
Amount Awarded: $30,000
Focus Areas: Psychosocial Studies, Clinical Treatment Studies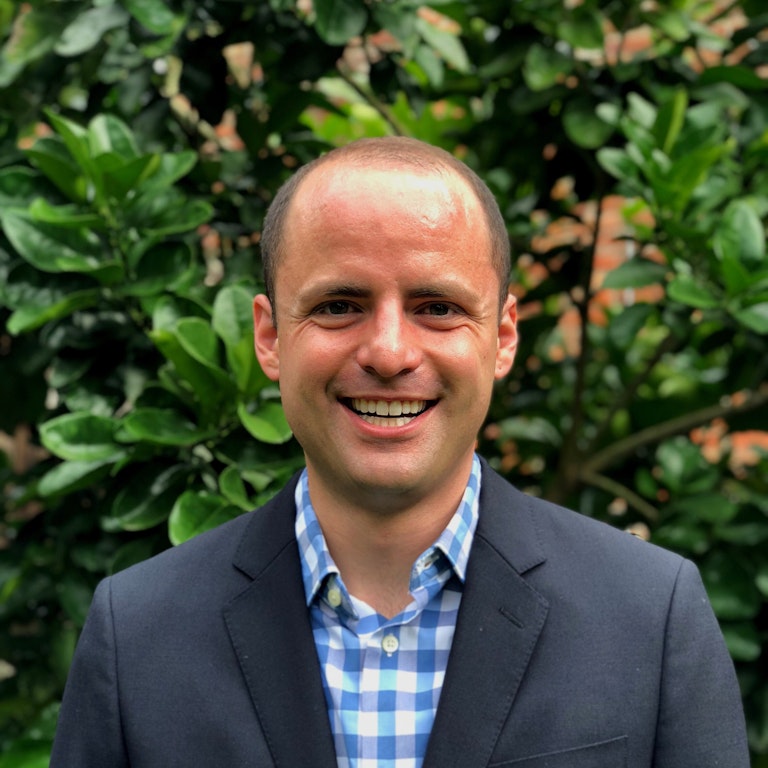 Ian Stanley, M.S.
Florida State University
Inside the Research
Question: Will a brief web-based intervention, cognitive bias modification for help-seeking stigma (CBM-HS), improve help-seeking for suicidal ideation?

Strategy:  A total of 78 young adults with current suicidal ideation who are not currently in treatment and who report elevated levels of help-seeking stigma will be randomly assigned to one of three conditions: (1) CBM-HS; (2) CBM-Placebo; or (3) psychoeducation. Participants will complete assessments at baseline, mid-intervention, postintervention, and 2-month follow-up.

Impact: Improved help-seeking among individuals with suicidal ideation.