Reducing Suicidal Ideation Through Treatment of Nightmares-PTSD (REST-ON-PTSD)
2014 Distinguished Investigator Grant
Amount Awarded: $100,000
Focus Area: Clinical Treatment Studies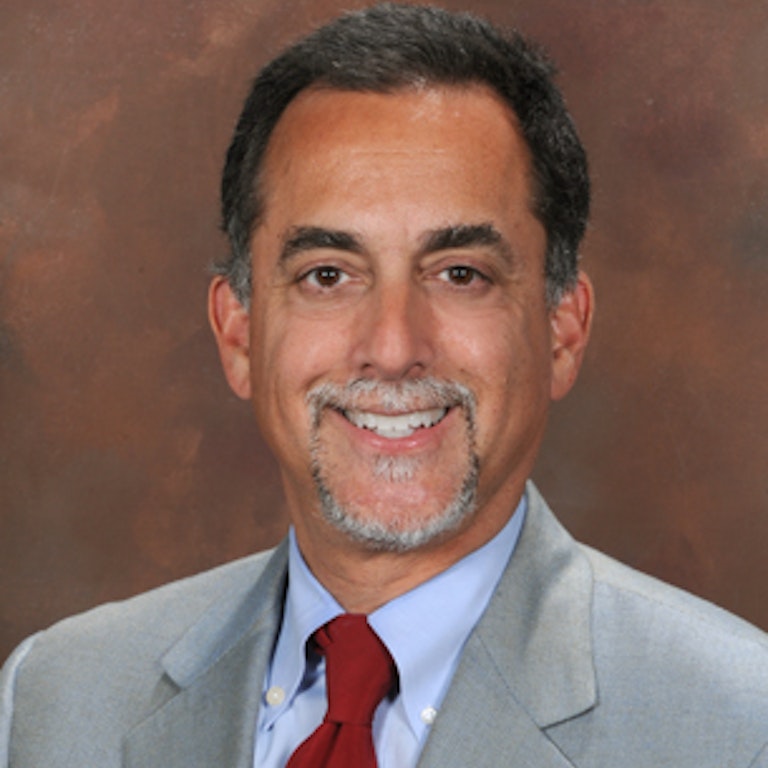 William McCall, M.D.
The Medical College of Georgia
Inside the Research
Bio: Dr. McCall received his medical degree from Duke University in 1984; he also holds an M.S. in epidemiology from Wake Forest University. He is currently Case Distinguished Chair and Chairman of Psychiatry and Health Behavior at The Medical College of Georgia of Georgia Regents University.

Research Categories: Clinical treatment, psychopharmacology

Abstract: Sleep problems, especially nightmares, have been found to be associated with greater risk of suicidal ideation and behavior.  People who suffer from Post-Traumatic Stress Disorder (PTSD) are also at a higher risk to suffer from sleep difficulties caused by nightmares. Dr. McCall's study will look at how Prazosin, a medication to treat nightmares, especially in PTSD, works to reduce suicidal ideation provoked by these nightmares. Forty adults who suffer from PTSD and have a prominent problem with suicidal ideation and nightmares will participate in the study.  Participants will be taking a stable dose of an SSRI medication for at least a month before being randomly assigned to treatment with Prazosin or placebo. At the end of eight weeks of treatment, the participants will be assessed to see if their nightmares and suicidal ideation are reduced. A scale for suicide ideation will be used along with measures for PTSD symptoms, depression, nightmares and insomnia.

Impact: A feasible and fast treatment to prevent suicide among those struggling with sleep issues and PTSD.