School Re-entry Guidelines for Adolescents Post-Hospitalization for Suicidal Thoughts and Behaviors
2018 Standard Research Grant
Amount Awarded: $99,990
Focus Area: Community Intervention Studies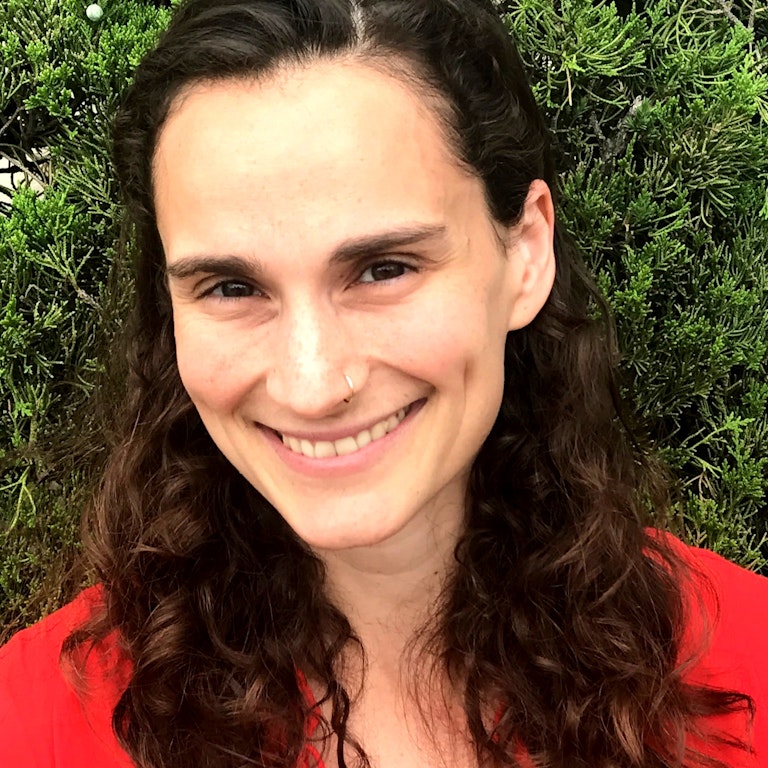 Marisa Marraccini, Ph.D.
University of North Carolina
Inside the Research
Question: How can we facilitate adolescents' reintegration in school following a psychiatric hospitalization for suicidal thoughts and behaviors?

Strategy: The adolescent school reintegration process will be studied by surveying key stakeholders within schools (i.e., principals, teachers, guidance counselors, school psychologists, and nurses). In-depth interviews will be conducted with 30-40 school and hospital professionals, and 20-30 adolescents and their parents post-school re-entry after hospitalization for suicidal ideation and behavior.

Impact: Recommendations for hospitals guiding the reintegration of teens to school.