Self Harm & Suicide Attempt Risk: Evaluation of an Intervention for Youths with Self-Harm Behavior
2012 Young Investigator Grant
Amount Awarded: $85,000
Focus Area: Clinical Treatment Studies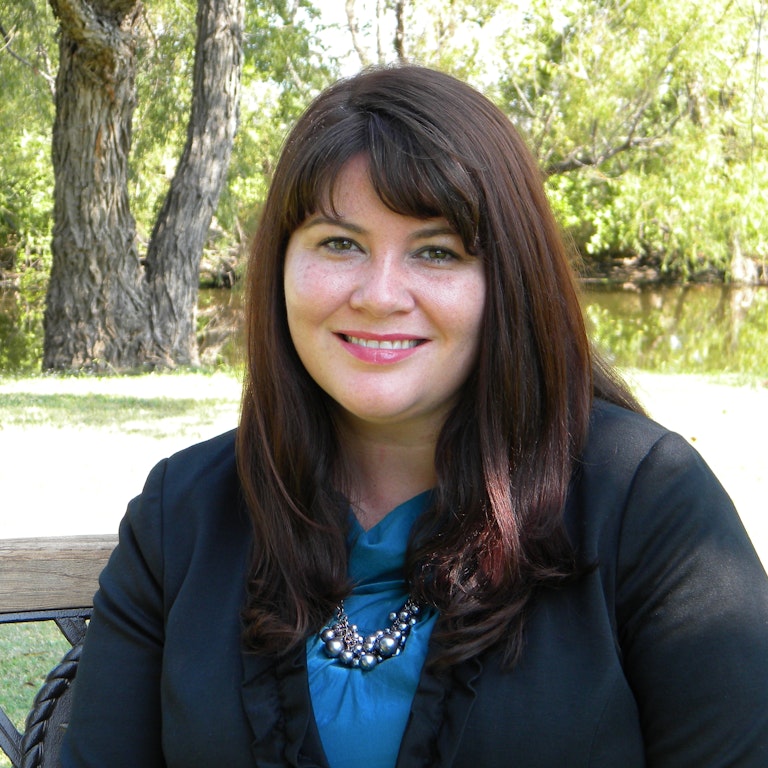 Jennifer L. Hughes, Ph.D.
University of California, Los Angeles

Mentor: Joan R. Asarnow, Ph.D., University of California, Los Angeles
Inside the Research
Bio: Dr. Hughes received her doctorate from the University of Texas Southwestern Medical Center in 2010. She is currently a Postdoctoral Scholar in the Youth Stress and Mood Program at the Semel Institute of Neuroscience and Human Behavior at the University of California, Los Angeles.
Research Categories: Intervention for youth who have made a suicide attempt and their family.
Abstract: Clinicians need more information about the links between non-suicidal self-injury (NSSI) and suicidal behavior, and effective interventions for addressing NSSI in adolescents. Dr. Hughes will use an intervention for adolescent suicide attempters called the Safe Alternatives for Teens and Youth (SAFETY), adapting it specifically for youth presenting with NSSI. She will test the adapted SAFETY intervention by randomly assigning 30 treatment-seeking youth with significant self-harm behavior to receive Enhanced Treatment As Usual (Enhanced TAU) vs. SAFETY. Youth and families in the SAFETY group will receive weekly intervention sessions for three months. The SAFETY intervention aims to reduce the risk of suicide attempts by targeting individual and environmental risk and protective factors using a cognitive behavioral approach. Youth and families in the Enhanced TAU group will receive one intervention session targeted at enhancing safety, reducing self-harm and suicide risk, and highlighting the importance of outpatient treatment to address NSSI and any psychiatric symptoms. They will also receive monthly check-ins to encourage linkage to community care. Outcomes will be assessed at three and six months. Dr. Hughes predicts that the SAFETY intervention will be feasible, tolerable, acceptable, and safe. In addition, she predicts that the rate of repeat NSSI will be lower in the SAFETY group compared with the Enhanced TAU group at the three-month assessment.
Impact: To gain insight into the relationship between NSSI and suicidal behavior in youth, identify risk and protective factors, and develop targeted interventions.