Suicidal Ideation in Older Prisoners: The Role of Functional Disability
2012 Standard Research Grant
Amount Awarded: $75,000
Focus Area: Psychosocial Studies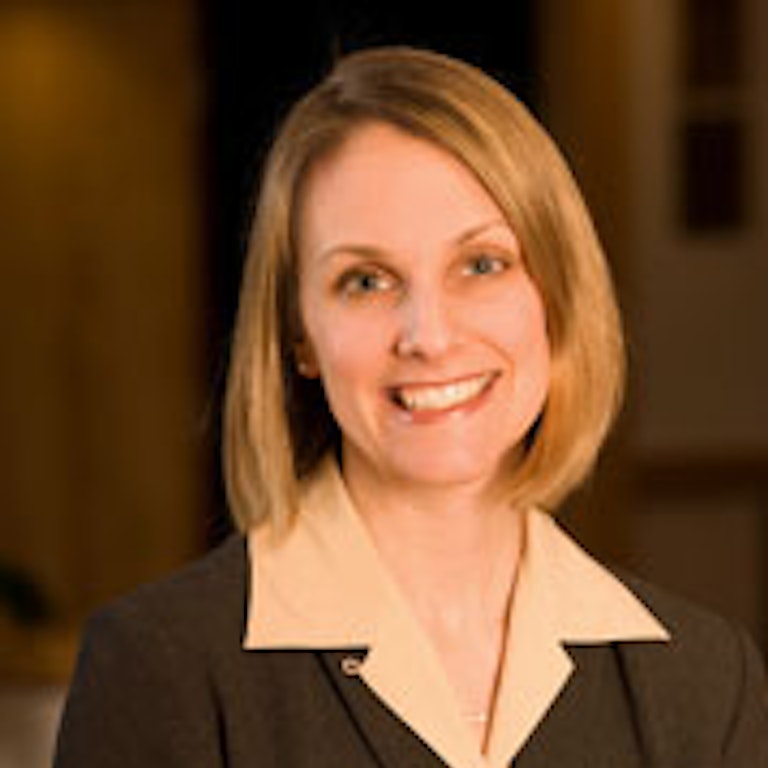 Lisa Barry, Ph.D., M.P.H.
University of Connecticut Health Center
Inside the Research
Bio: Dr. Barry received her Master of Public Health and her doctorate from Yale University in 1998 and 2004, respectively. She is currently an Assistant Professor at the Center on Aging and in the Department of Psychiatry at the University of Connecticut Health Center.

Research Categories: Prisoners, geriatrics, and suicidal ideation

Abstract: Suicide is the leading cause of death among prisoners. Trends show that suicide rates increase with age, and the fastest-growing prison population is age 50 and older, indicating a risk of increasing suicide rates in our prisons. Among the elderly, disability in acts of daily living (ADLs), such as bathing and dressing, is associated with suicidal ideation above and beyond other known risk factors such as a previous suicide attempt or depression. In prison, in addition to the typical ADLs, prisoners engage in prison-specific ADLs (PADLs), like being able to drop to the floor, walk to meals, hear instructions, or get up onto a bunk bed. Dr. Barry will administer interviews and questionnaires to 190 prisoners in three Connecticut prisons to examine the role of PADLs as well as other ADLs and known risk factors for suicidal ideation and behavior. These risk factors include psychiatric and medical illness, depression, social support, history of alcohol or drug use problems, prison sentence, and type of offense. If PADLs are indeed contributing to suicidal ideation, there may be easy remedies to help reduce suicidal ideation.

Impact: Identify specific risk factors in vulnerable groups such as prisoners and the elderly that can be targeted for suicide prevention efforts.