Suicide Onset Following Antidepressant Initiation
2012 Standard Research Grant
Amount Awarded: $74,944
Focus Area: Clinical Treatment Studies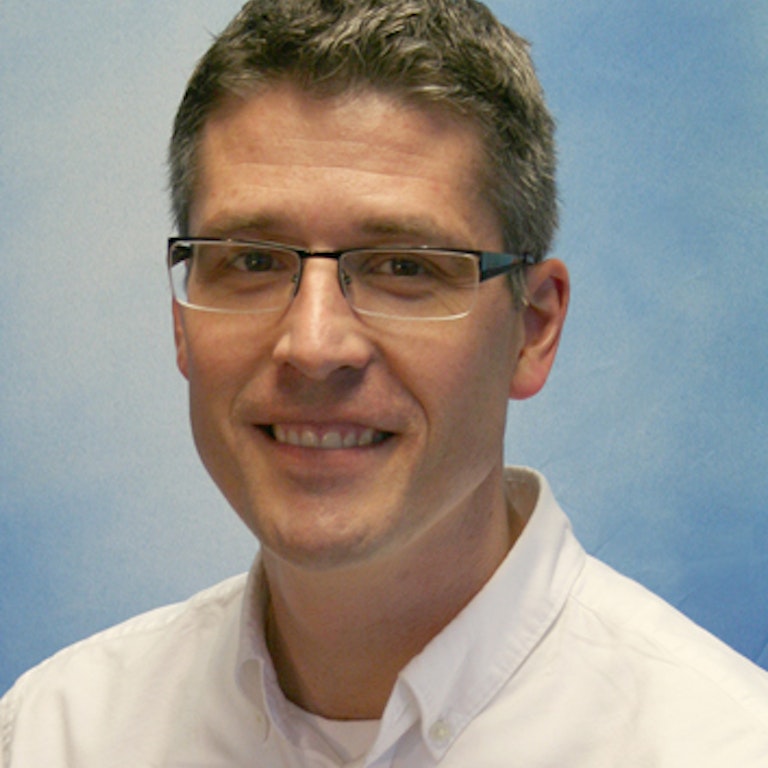 Robert Penfold, Ph.D.
Group Health Cooperative
Inside the Research
Bio: Dr. Penfold received his doctorate from the University of Toronto in Canada in 2004. He is currently a Health Science Specialist with the Veterans Health Administration, an Assistant Scientific Investigator at the Group Health Research Institute, and an Assistant Professor in Health Services Research at the University of Washington.

Research Categories: Antidepressant treatment and suicidal behavior, statistical approaches such as marginal structural models

Abstract: There is conflicting evidence concerning the effects of antidepressant medications on the risk of suicide attempts. It is unknown whether antidepressant treatment exacerbates suicidal ideation or behavior in people previously reporting those thoughts, or whether individuals with no history of suicidal ideation spontaneously develop these thoughts after exposure to antidepressants. Dr. Penfold's study population will include approximately 148,000 individuals undergoing depression treatment at Group Health Cooperative between July 2006 and June 2012 for whom baseline (pre-treatment) and follow-up Patient Health Questionnaire (PHQ-9) scores.were available The goal is to examine the risk for new or increased suicidal ideation and suicide attempts associated with antidepressant treatment among individuals 13 to 84 years old. He will compare those who just began antidepressant treatment with individuals in ongoing treatment for depression. He will also compare the risk of increased suicidal ideation and attempts in individuals who (1) use antidepressants only, (2) attend psychotherapy only, and (3) use both psychotherapy and antidepressant medications together. A unique aspect of the study is the application of sophisticated statistical techniques (Marginal Structural Models) to routinely collected patient medical record data.

Impact: To identify risk for suicidal behavior with antidepressant use, and to apply statistical methods for studying routine medial records to understand actual clinical practice and outcomes.