Suicide Prevention in Hospitalized Older Adults with MDD and Cognitive Impairment
2015 Standard Research Grant
Amount Awarded: $90,000
Focus Areas: Psychosocial Studies, Clinical Treatment Studies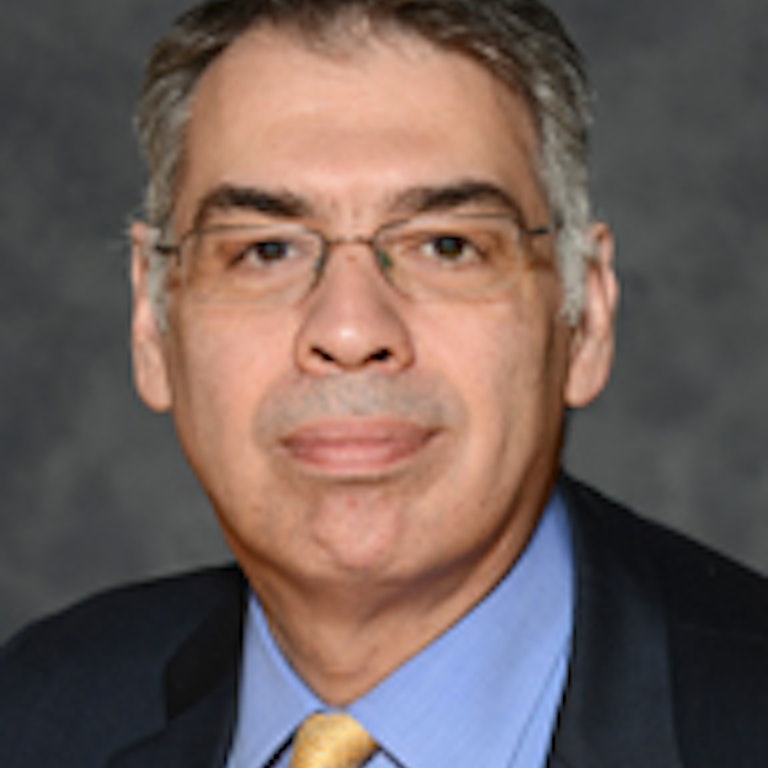 Dimitris Kiosses, Ph.D.
Joan & Sanford I. Weill Medical College of Cornell University
Inside the Research
Question: Will older impaired suicidal adults benefit from a home delivered program?

Strategy: Problem Adaptation Therapy Suicide Prevention (PATH-SP) is a post-hospital home-delivered intervention for depressed, cognitively impaired older adults who made a suicide attempt. PATH-SP will be compared with Supportive Therapy for Cognitively Impaired (ST-CI).

Impact: An intervention for depressed cognitively impaired elders.