Suicide Risk Prevention among Patients with Anxiety Psychopathology
2013 Distinguished Investigator Grant
Amount Awarded: $99,996
Focus Areas: Psychosocial Studies, Clinical Treatment Studies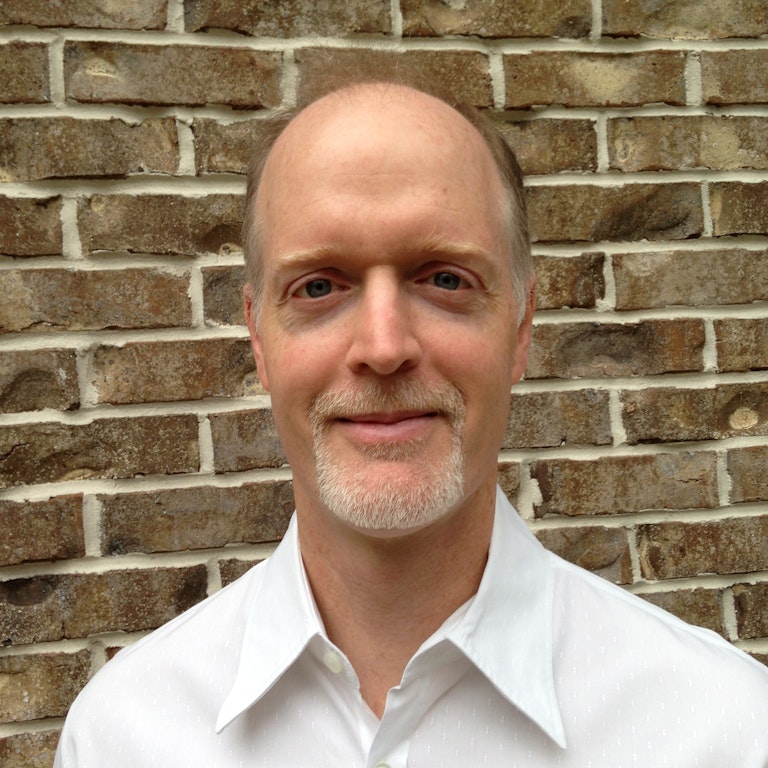 Norman B. Schmidt, Ph.D.
Florida State University
Inside the Research
Bio: Dr. Schmidt received his doctorate from the University of Texas at Austin in 1991. He is currently a Professor of Psychology and the Founder and Director of the Anxiety and Behavioral Health Clinic at Florida State University.

Research Categories: Clinical Treatment, Psychosocial Risk

Abstract: Anxiety sensitivity and the way people make decisions, also known as cognitive bias, have been found to relate to suicidal ideation. Cognitive bias modification (CBM) is an intervention that has helped change information processing biases in a positive direction among patients with anxiety disorders.

Anxiety sensitivity is thought of as a fear of arousal, and has been found to be a risk factor for suicidal ideation and suicide attempts. Anxiety sensitivity is often present for people with problems with anxiety, particularly panic disorder and posttraumatic stress disorder (PTSD). Fortunately, anxiety sensitivity can be reduced using brief, educational interventions leading to improvement in mood and suicide symptoms. The investigators will modify current interventions for anxiety sensitivity by adding cognitive bias modification (CBM). By changing biases in the way people with anxiety disorders process information the expectation is that anxiety sensitivity and suicidal ideation will be reduced. Moreover, the brief interventions can be delivered by computer, thereby increasing the capacity for speedy and widespread distribution.

In this study, patients with an anxiety disorder diagnosis plus moderate to severe current suicidal ideation (N = 82) will be randomly assigned to an active treatment or a control condition. Participants will complete a full battery of assessments before and after the interventions as well as during 1-month and 4-month follow-ups. The hypothesis is that those in the active treatment will show large reductions in anxiety sensitivity, and that these changes will lead to reduced suicidal ideation.

This portable, brief and computerized intervention can reduce anxiety sensitivity quickly without the use of expensive resources such as highly trained clinicians. The implementation of anxiety sensitivity reduction techniques delivered via the internet could lead to rapid dissemination of preventative interventions.

Impact: The development of an accessible and effective intervention for anxiety sensitivity and suicidal ideation would substantially advance our ability to prevent suicide among those who have anxiety disorders.