Surviving Suicide and Opioid-related Loss: Examining Needs, Support, and Grief Trajectories
2018 Pilot Research Grant
Amount Awarded: $30,000
Focus Area: Loss Survivor Studies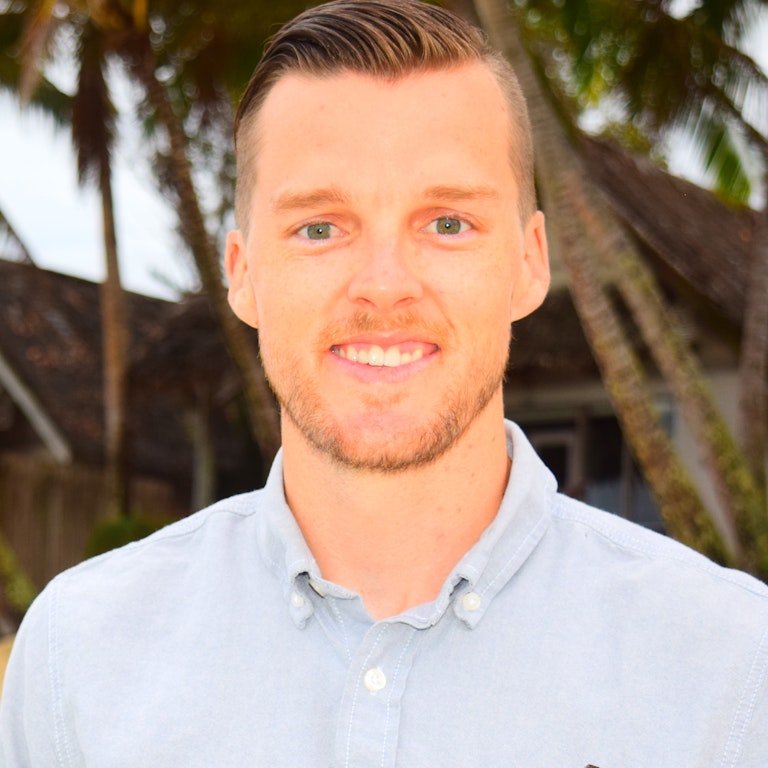 Jamison Bottomley, M.S.
University of Memphis
Inside the Research
Question: Are grief and need for support different among people who have experienced a loss by suicide compared to those with loss by opioids or other causes?

Strategy: An online assessment consisting of open-ended questions and validated measures of psychiatric symptoms, grief, trauma and suicidal ideation and behavior will be used to learn about surviving the death of a loved one due to suicide, opioids, and other causes. Measures will be administered repeatedly over time to examine grief and use of support.

Impact: Interventions for suicide and opioid loss survivors.