Testing a Neural Diathesis-Stress Model to Differentiate Adolescent Suicide Ideators and Attempters
2021 Young Investigator Grant
Amount Awarded: $90,000
Focus Areas: Neurobiological Studies, Psychosocial Studies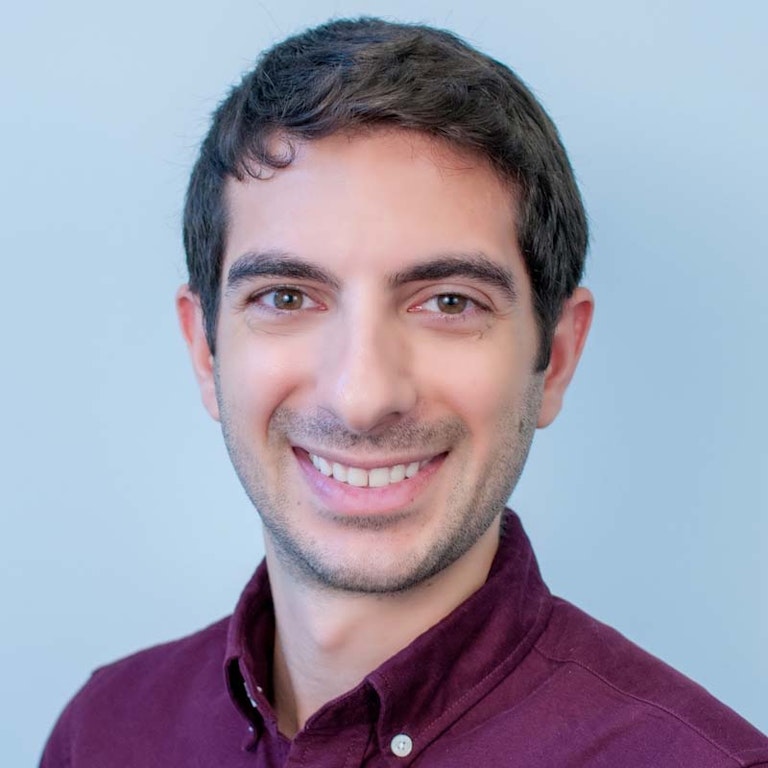 David Pagliaccio, Ph.D.
Research Foundation for Mental Hygiene

Mentor: Randy Auerbach, Ph.D.
Inside the Research
Adolescent suicidal thoughts and behaviors are a public health crisis and definitive brain-based markers of risk have not been identified. We will test how alterations in three brain systems (midbrain dopamine, social processing, and inhibitory control) contribute to suicide risk in the face of social stress. Magnetic resonance imaging (MRI) will be combined with smartphone and interview measures of stress to predict longer-term risk for suicidal behaviors among high-risk adolescents.