The Acquired Capability for Suicide: A Mechanism Underlying the Gender Disparity in Suicide Rates
2011 Young Investigator Grant
Amount Awarded: $81,990
Focus Area: Psychosocial Studies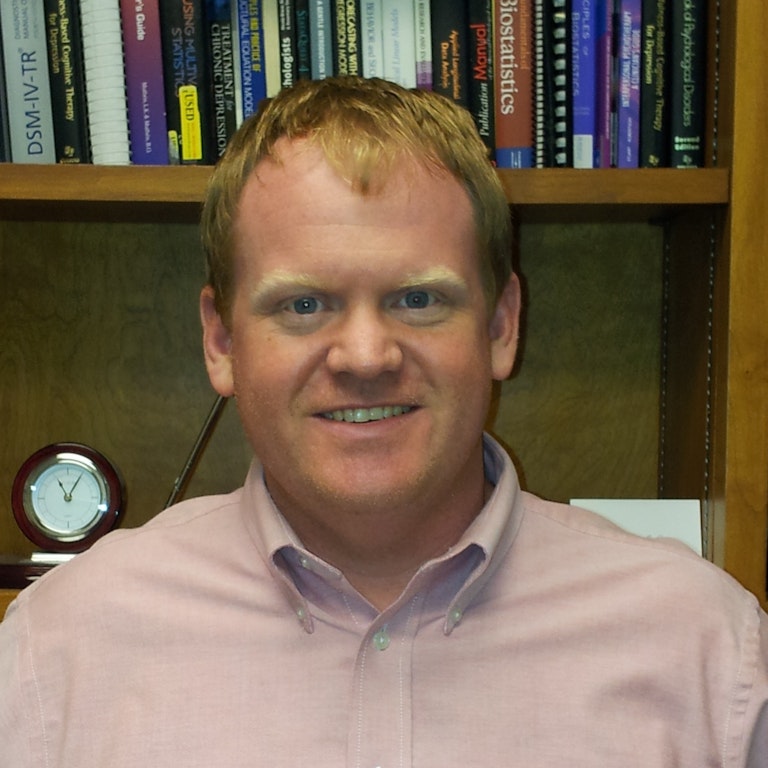 Phillip Smith, Ph.D.
University of South Alabama

Mentor: Yeates Conwell, M.D., University of Rochester School of Medicine and Dentistry
Inside the Research
Bio: Dr. Smith received his doctorate in 2009 from Texas Tech University. He is currently an Assistant Professor of Psychology in the Department of Psychology at the University of South Alabama and the Director of The Suicidal Behaviors Research Group at the University of South Alabama.

Research Categories: Gender, male socialization.

Abstract: Does the way in which boys and men are socialized play a role in their increased suicide rate over that of women and girls? Dr. Smith hypothesizes that the greater exposure of men to life events involving physical pain, and to fear such as violence, injury, and trauma, will reduce their fear of death and increase their tolerance for pain. Decreased fear of death and increased pain tolerance combine to produce an acquired capability for suicide. One hundred men seen in a hospital psychiatric emergency room or admitted to inpatient psychiatric facilities will be interviewed and asked to complete questionnaires about their experiences, acquired capability for suicide, and suicidal ideation and attempts. Dr. Smith theorizes that men who adhere to traditional male gender norms involving restricted emotional expression, and those who report greater suicidal ideation in the presence of greater acquired capability for suicide, will be more likely to report a recent suicide attempt. These characteristics might help explain why men complete suicide four times as often as women.

Impact: To increase the understanding of the gender discrepancy in suicide rates, and to improve suicide risk assessment for men.