The Adenosine System as a Novel Target Substrate in Suicide
2021 Young Investigator Grant
Amount Awarded: $80,000
Focus Areas: Neurobiological Studies, Psychosocial Studies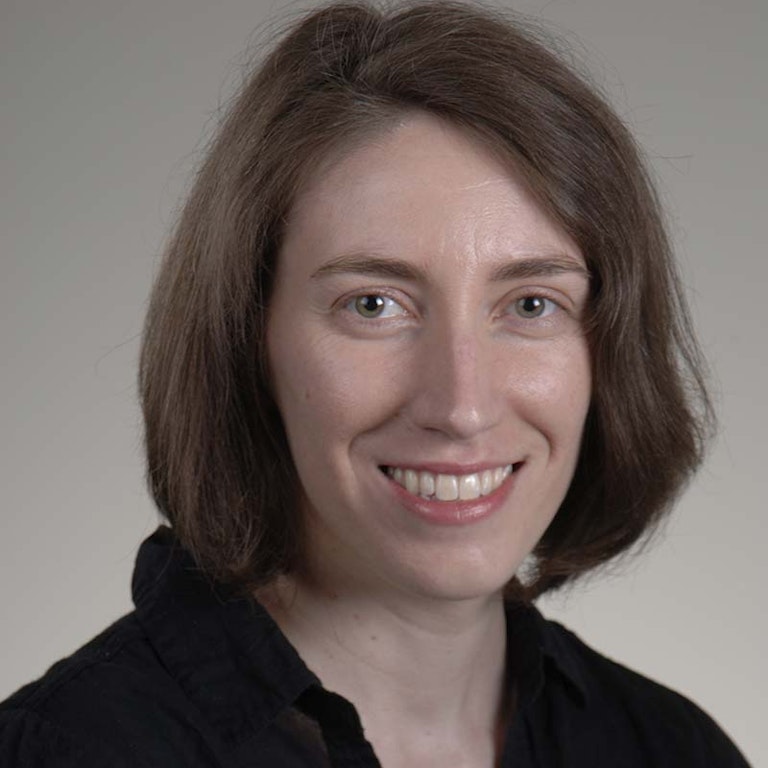 Sinead O'Donovan, Ph.D.
University of Toledo

Mentor: Cheryl McCullumsmith, M.D., Ph.D.
Inside the Research
The adenosine system regulates basic functions of the body such as sleep, by slowing down the nervous system. Disruption of the adenosine system is associated with many risk factors for suicide, including severe mental illness and impulsivity, but its specific role has yet to be explained. This study will determine how the adenosine system is dysregulated in people with depression who died by suicide. Understanding how the adenosine system is altered in different cell-types in the brain will provide insight into the neurobiology underlying suicide.