The Consequences of Bereavement by Suicide
2011 Standard Research Grant
Amount Awarded: $75,000
Focus Area: Loss Survivor Studies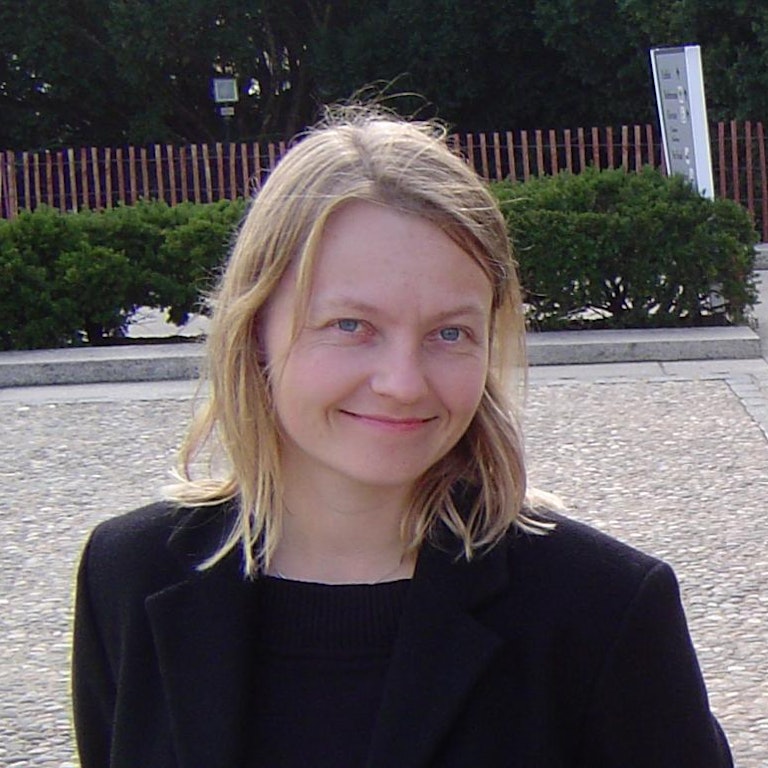 Annette Erlangsen, Ph.D.
Johns Hopkins School of Public Health
Inside the Research
Bio: Dr. Erlangsen received her doctorate from the University of South Denmark and the Max Planck Institute of Demographic Research in Germany. She is currently a Senior Researcher at the Mental Health Centre Copenhagen at the University of Copenhagen in Demark, and an Adjunct Professor at the Johns Hopkins School of Public Health in the U.S. In addition to her grant from AFSP, she has recently received research grants from the Danish Ministry for Social Welfare and the Danish Health Insurance Foundation.

Research Category: Bereavement

Abstract: When people experience grief, their health may worsen. Dr. Erlangsen is investigating the effect of bereavement after a suicide loss on physical and mental health using the Danish Register Data, a registry of all medical and psychiatric contacts as well as medication prescriptions issued to all individuals living in Denmark from 1981 to 2008. She will use 29 years of records to determine whether those who have lost someone to suicide differ from the general public in their use of medical and psychiatric resources after the loss. She will use the registry to examine the effects of specific demographic characteristics and previous physical and mental health factors in relation to any changes identified. The results are expected to increase our understanding of the medical and psychiatric impact of bereavement following a suicide.

Impact: To identify individuals who are at increased risk for mental and physical health problems after losing someone to suicide in order to focus and optimize intervention efforts.