The contribution of job stress to suicide: a case control and life chart approach
2014 Standard Research Grant
Amount Awarded: $90,000
Focus Area: Psychosocial Studies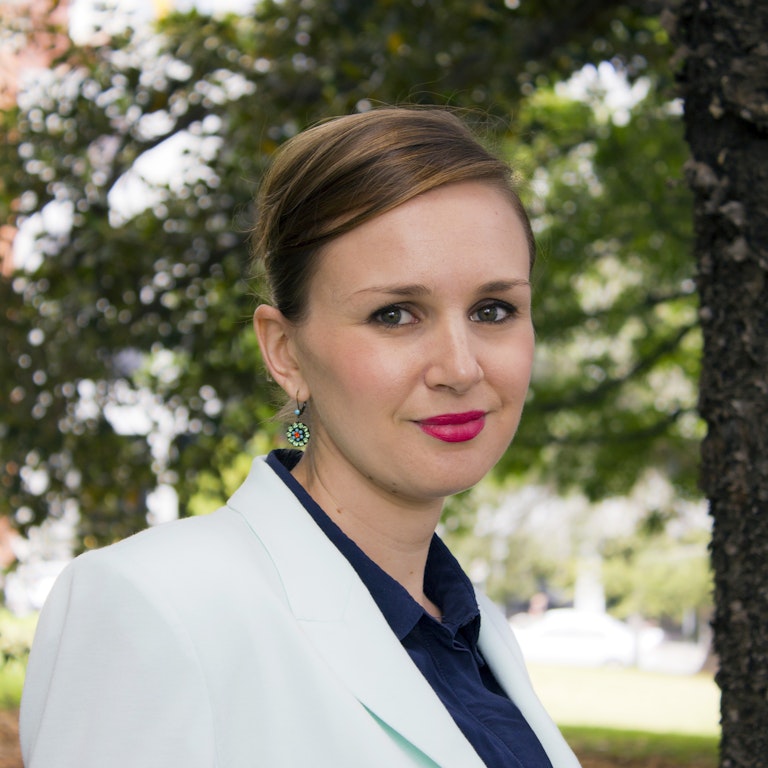 Allison Milner, Ph.D.
The University of Melbourne
Inside the Research
Bio: Dr. Milner received her Ph.D. in suicidology from Griffith University in 2010. She is currently Deputy Director of the Work, Health and Wellbeing Unit at the Population Health Strategic Research Centre of the Deakin University (Australia) School of Health & Social Development.

Research Category: Psychosocial - assessment and risk

Abstract: It has been suggested that workplace stress may be a significant contributor to death by suicide yet this has not been well studied. Dr. Milner's investigates the role of workplace stress by examining people who died by suicide in Australia from 2005-2010, identified using the National Coroners Information System (NCIS).  First, she will document how often the role of work is recorded in the police reports about the suicide deaths. . She will compare deceased persons' coded occupational information with that found in the Household Income and Labour Dynamics of Australia, a survey of employed people in Australia that gathers information about average job stress for a variety of jobs. The survey includes information on job demands, social support in the workplace, and job insecurity. Initial information will be gathered about 3,950 people who died by suicide from 2005-2010.  Next, she will compare approximately 200 employed people who died by suicide for which work stress was noted and compare them with people who died between 2005-2009 from other causes who are matched for age and gender. Case files in the national coroners' database along with detailed case briefs from the Victorian Coroner's Office will be reviewed and a LIFE Chart will be completed for each case and comparator.  Access to lethal means and potential protective factors will also be considered.

Impact: This information can be used to develop workplace suicide prevention initiatives.