The Electronic Intervention for Suicidality (EIS): A Novel Adjunctive Treatment for Suicide Risk
2012 Young Investigator Grant
Amount Awarded: $84,027
Focus Area: Clinical Treatment Studies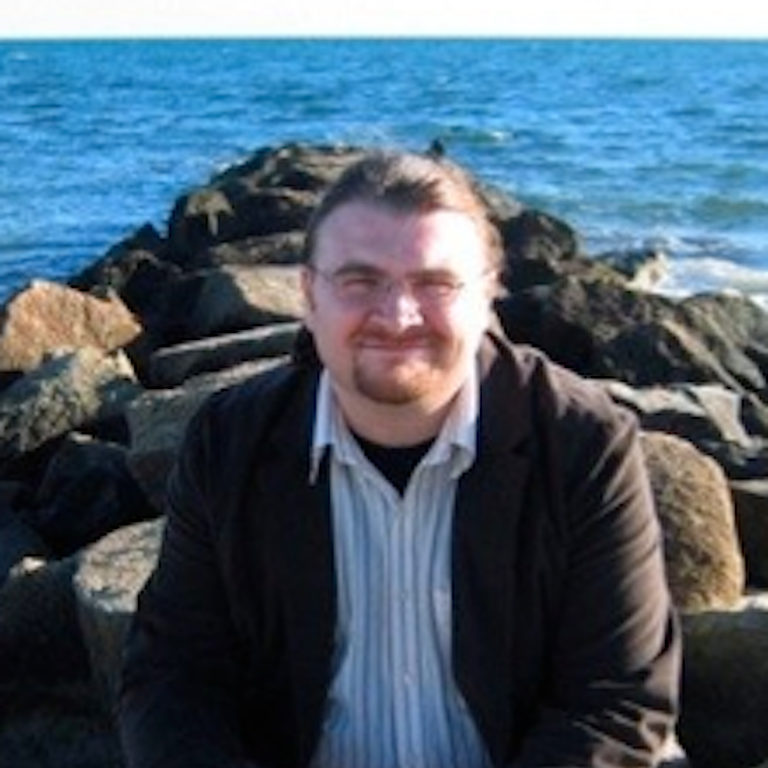 Michael Armey, Ph.D.
Butler Hospital
Inside the Research
Bio: Dr. Armey received his doctorate at Kent State University in 2009. He is currently a postdoctoral fellow at Butler Hospital and Brown University School of Medicine.
Research Categories: Intervention and treatment development for people who have made suicide attempts
Abstract: Imagine an individualized approach to suicidal ideation where a person who is struggling can use the internet and a smartphone to help him or her through a difficult moment. Dr. Armey is working to develop an acceptable and feasible add-on to interventions for suicidal ideation using a combination of internet-based interactive educational modules and adaptive, smartphone-delivered, interventions. His study is aimed at refining the Electronic Intervention for Suicidality (EIS) treatment manual, software, and website. Treatment development involves a two-wave assessment of the intervention program. A small sample of adults who recently attempted suicide will participate after their discharge from the hospital. They will use the interactive internet modules and smartphone interventions to provide feedback to the researcher regarding suicidal ideation, urges, and hospitalization. Feasibility and acceptability of the interventions will be assessed and the program will be improved as a result of this process. Electronic aids may provide a suitable approach to engaging and helping people who have suicidal ideation and a history of suicide attempt.
Impact: Development of accessible, effective, personalized computer-adaptive interventions to supplement treatment for individuals with suicidal ideation and risk.