The Neurocircuitry of Suicidal Thinking in Bipolar Disorder: A Pilot Research Project
2015 Pilot Research Grant
Amount Awarded: $29,500
Focus Area: Neurobiological Studies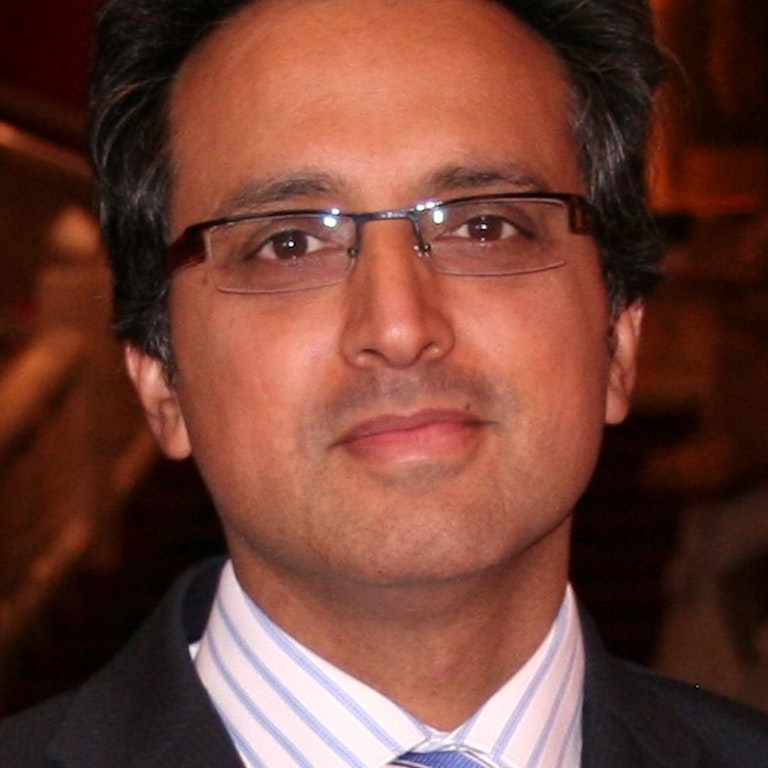 Gin Malhi, M.B., Ch.B., B.Sc. (Hons), FRCPsych, FRANZCP, M.D.
The University of Sydney; Royal North Shore Hospital
Inside the Research
Question: Can fMRI brain scans assist in the determination of risk for suicidal behavior among people with bipolar disorder?

Strategy: Depressed patients with bipolar disorder, with and without severe suicidal ideation, with be compared using fMRI brain scans.

Impact: Better assessment and understanding of the neural circuitry of suicidal thinking.