The Neuronal Transcriptome of Suicide in Bipolar Disorder
2021 Young Investigator Grant
Amount Awarded: $90,000
Focus Area: Genetic Studies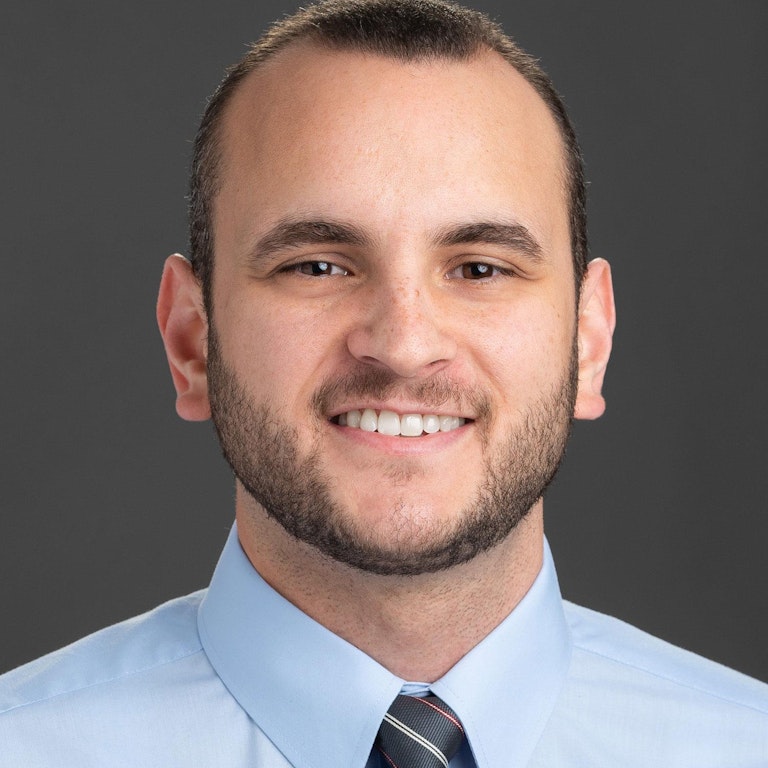 Gabriel Fries, Ph.D.
University of Texas, Houston

Mentor: Jair Soares, M.D., Ph.D.
Inside the Research
People diagnosed with bipolar disorder are at a significantly higher risk of suicide attempts and deaths. This study will investigate changes in the expression of genes in neuronal (nerve) cells and the role of genetic risk for both suicide attempts and bipolar disorder. Identifying biological changes associated with suicidal behavior in this population will help pinpoint targets for prevention and better treatment.