The Use of Capture-Recapture Methods and Verbal Autopsy in Identifying the True Incidence of Suicide
2013 Pilot Research Grant
Amount Awarded: $30,000
Focus Areas: Psychosocial Studies, Community Intervention Studies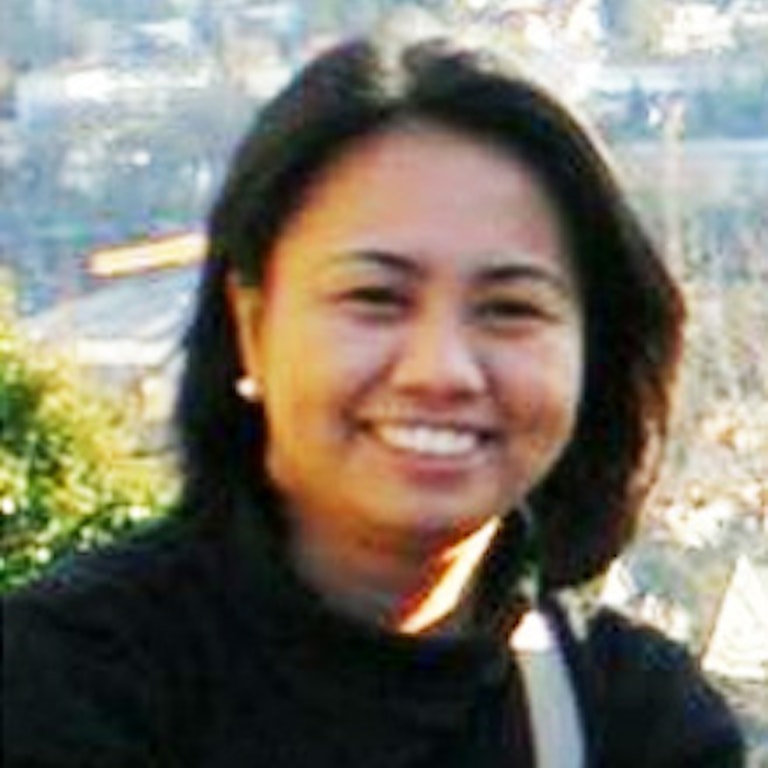 Maria Theresa Redaniel, Ph.D.
University of Bristol
Inside the Research
Bio: Dr. Redaniel received her doctorate from Ruprecht-Karls-Universitat in Germany in 2010. She is currently a Research Associate in Epidemiology at the School of Social and Community Medicine at the University of Bristol, U.K.

Research Categories:  Psychosocial Risk, Community Intervention, International

Abstract: The Philippines is one of the most populous countries in the Western Pacific Region, but very little is known about the epidemiology of suicide and suicidal behavior in the country.  Barriers to reporting suicide make it difficult to determine the scope of the problem.   Although suicide rates are reportedly low compared to other countries, officially reported rates have more than doubled since the mid-1980s. Nonetheless, there is likely to be underreporting because of the strong stigma against suicide and shortcomings of the reporting system.

This study aims to determine if there is underreporting of suicide in the Philippines and to determine the methods by which underreported suicide cases can be identified. In addition, the clinical, social and demographic characteristics of people who have died by suicide will be examined. Two study areas were randomly selected, representing urban and rural populations in the Philippines. In-depth interviews will be conducted with key informants from these areas (Municipal Health officers, nurses, civil registrar officers, health center administrators, midwives, local government officials and police) to understand the reporting system for suicide events and to help identify unreported suicide cases. Using psychological autopsies, reported and unreported suicide cases will be validated. The records (death certificates, health center records) of validated cases will then be reviewed and compared with the psychological autopsy reports. The proportions and characteristics of cases identified in the interviews and other records will be compared to those cases registered in the records of civil registrar offices. The difference between these will be used as the measure of underreporting. The study will serve as a first phase of a systematic investigation of suicide in the Philippines. Information on the methods used for suicide and high risk groups are lacking from official statistics and such data are essential for the development and targeting of suicide prevention strategies. The study could inform on the most appropriate prevention strategies, which could then help reduce the burden of suicides in the Philippines.

Impact: Accurate reporting of suicide incidence is important in assessing the public health burden of suicide.