THRIVE: Pilot Study of a Brief, Recovery-Focused Intervention for Crisis Stabilization Centers
2021 Young Investigator Grant
Amount Awarded: $89,868
Focus Area: Clinical Treatment Studies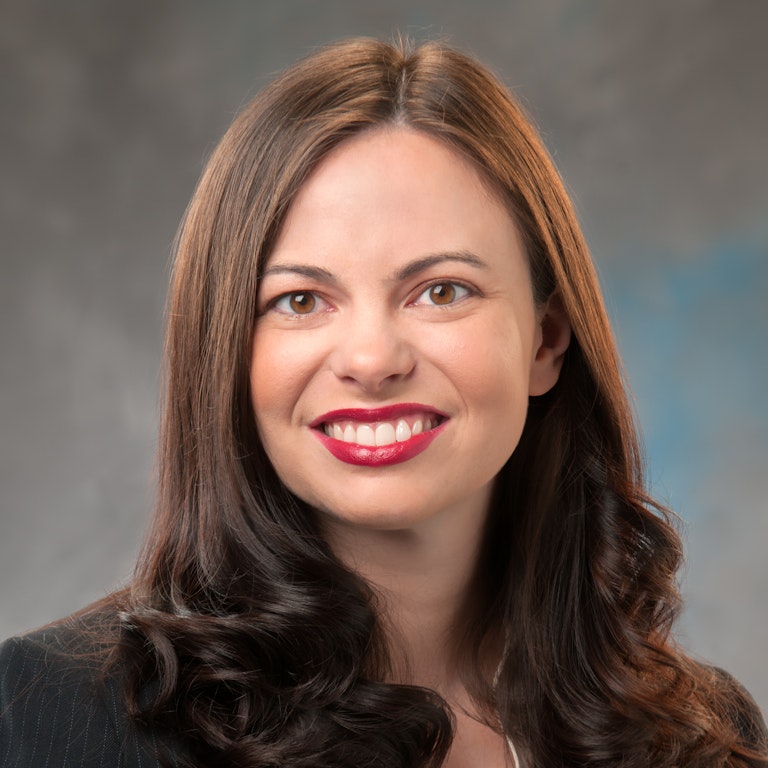 Jennifer Lockman, Ph.D.
Centerstone Research Institute

Mentor: Anthony Pisani, Ph.D.
Inside the Research
Crisis Stabilization Centers (CSCs) have a unique role to play in Emergency Department diversion and suicide-specific care. However, brief interventions tailored for CSC settings are needed. This study will examine a new, 60-minute, narrative, technology-based, recovery-oriented intervention called THRIVE. THRIVE may help people make meaning of their suicide crisis, reduce suicidal ideation, and increase their recovery compared to usual care. If effective, THRIVE will help CSCs deliver better recovery-focused care.