Trajectories of Methods Used by Frequent Repeaters of Non-Fatal Self-Harm: Associations with Suicide
2017 Postdoctoral Fellowship
Amount Awarded: $104,000
Focus Area: Psychosocial Studies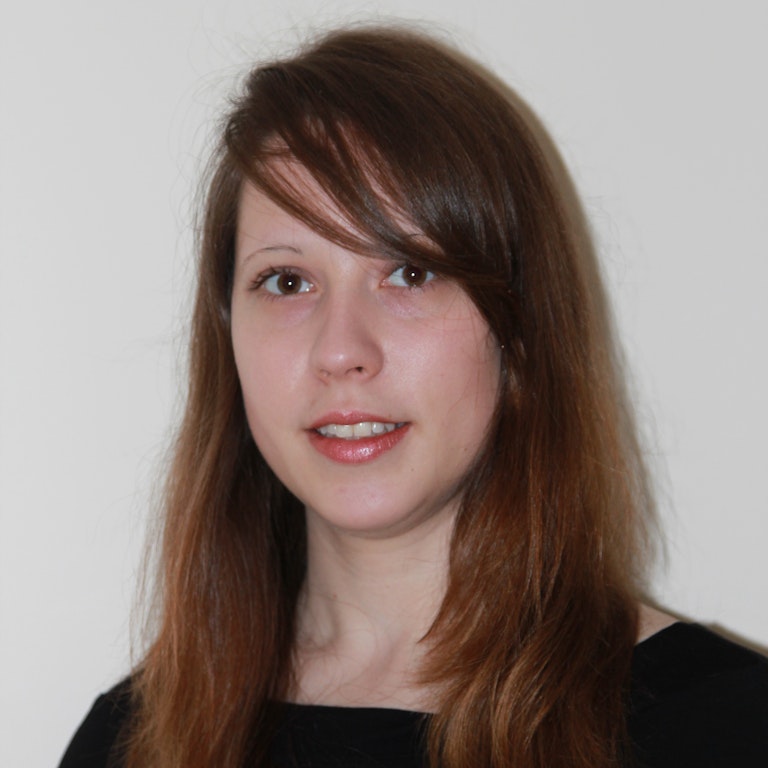 Katrina Witt, Ph.D.
Monash University Turning Point Eastern Health Clinical School (Australia)

Mentor: Dan Lubman, Ph.D., Monash University (Australia)
Inside the Research
Question: Does method of self-harm behavior tell us something about suicide risk?
Strategy: Ambulance and coroner data in Australia will be combined to examine pathways from repeated self-harm behavior to death by suicide. Particular attention will be paid towards method of self-harm and substance use.
Impact: Improved understanding of pathways to suicide deaths.