Understanding the Relationship Between Pregnancy Outcomes and Subsequent Suicide Risk
2013 Standard Research Grant
Amount Awarded: $90,000
Focus Areas: Psychosocial Studies, Community Intervention Studies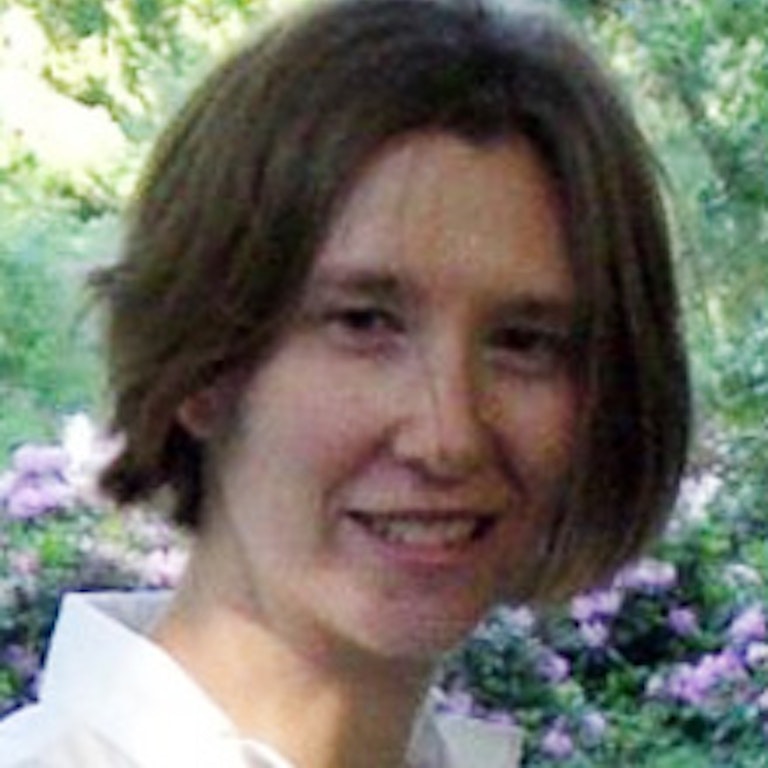 Julia Steinberg, Ph.D.
University of California San Francisco
Inside the Research
Bio: Dr. Steinberg received her doctorate from Arizona State University in 2008. She is currently an Assistant Professor in the Department of Psychiatry at the University of California, San Francisco.

Research Categories: Psychosocial studies; community intervention studies

Abstract: Thirty percent of U.S. women will have an elective abortion by the time they are 45. Dr. Steinberg compares women who have had an abortion versus childbirth in terms of suicide ideation and behavior. Some studies have found an association between elective abortion and subsequent suicide, suicidal ideation, or self-injury, and Steinberg's study will consider the extent to which other factors, such as prior mental health, social disadvantage, and parental history may be accounting for this association.

Six Danish registries will be combined to create a database of approximately 350,000 women who had a first pregnancy end either in abortion or childbirth from January 1, 1994 to December 31, 2010. The Danish registries used are as follows; The Danish Civil Registration System, which will provide all of women in Denmark's pregnancy's and childbirths, The Danish National Registry of Patients, which will provide information on women's abortion, The Danish Psychiatric Central Registry, which will provide information on previous mental health, The Danish National Health Service Register, which contains contact information for all psychiatrists, The Integrated Database for Labour Market Research (IDA), which will provide information on the education, income, and employment status of the women, and The Danish Registry on Causes of Death, which will provide the cause of death. Steinberg examines post-pregnancy suicide and suicide attempts in the context of mental health problems, social disadvantage, and parental illness.

Impact: Integration of mental health screening and programs into pregnancy abortion care services to address mental health concerns and reduce suicide rates in this population.