Using Telehealth to Improve Outcomes in Veterans at Risk for Suicide
2016 Linked Standard Research Grant
Amount Awarded: $300,000
Focus Area: Clinical Treatment Studies
Adam Wolkin, M.D.
VA New York Harbor Healthcare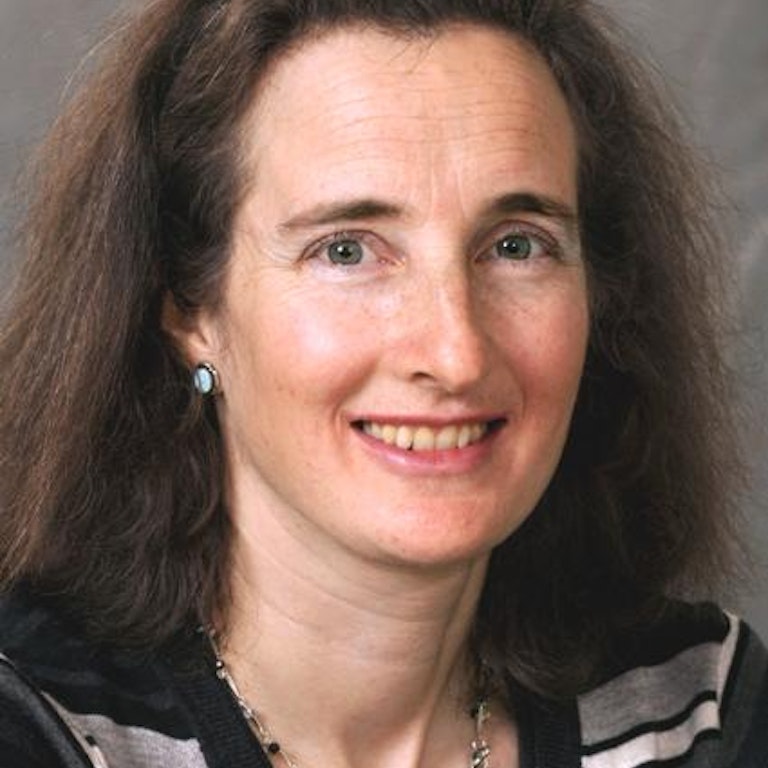 Marianne Goodman, M.D.
James J. Peters VA Medical Center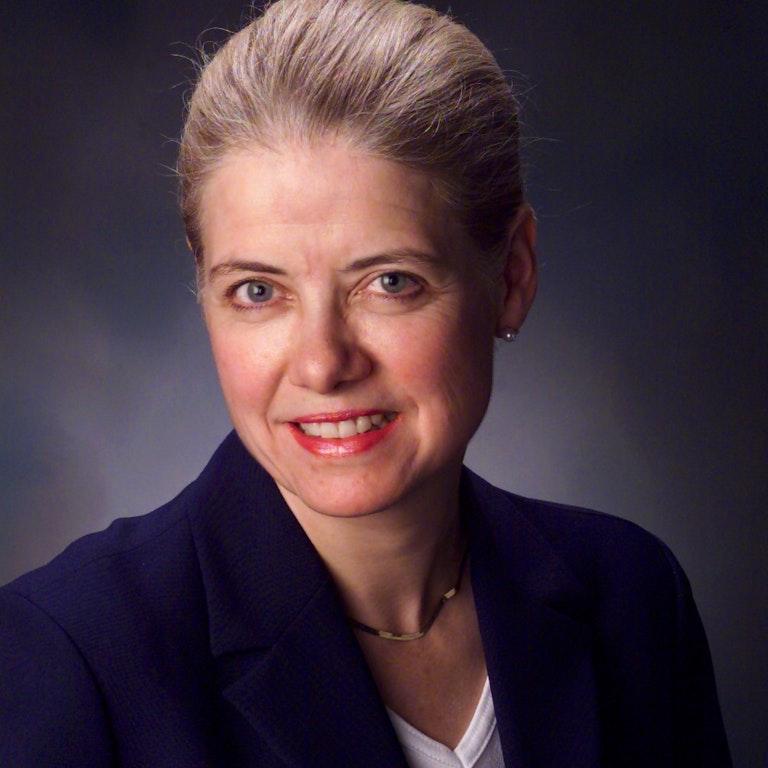 Gretchen Haas, Ph.D.
VA Pittsburgh Health Care System, University of Pittsburgh School of Medicine
Inside the Research
Question: Will an intensive telehealth system reduce suicidal ideation among veterans?
Strategy: Test a home-based telehealth system (TES) intervention to help veterans monitor symptoms, transmit suicidal risk information to clinicians, and sustain connections with healthcare providers during the three months following hospital discharge.
Impact: TES may help reduce deaths by suicide in veterans.